As per the timetable, Meethi Eid is coming in the hot month of June. So in this type of season, Lawn is the most appropriate type of fabric Eid dresses 2020 for girls and women. But they must be needed embroidered or fancy work on their outfit on this occasion. So below writing and pics must provide you an idea that which type of dress will suit your personality. Further, keep in mind that your tailors matter a lot to gives a perfect look at your clothes. In addition, there are numerous well-known designers in the fashion industry who are highlighting magnificent and gorgeous Eid dresses 2020 for girls and women such as Sonia Battla, Moazzam, Maria B, and so on. The whole collection reflects the symbols of the eastern and western mixture.
Eid Dresses 2020 For Girls And Women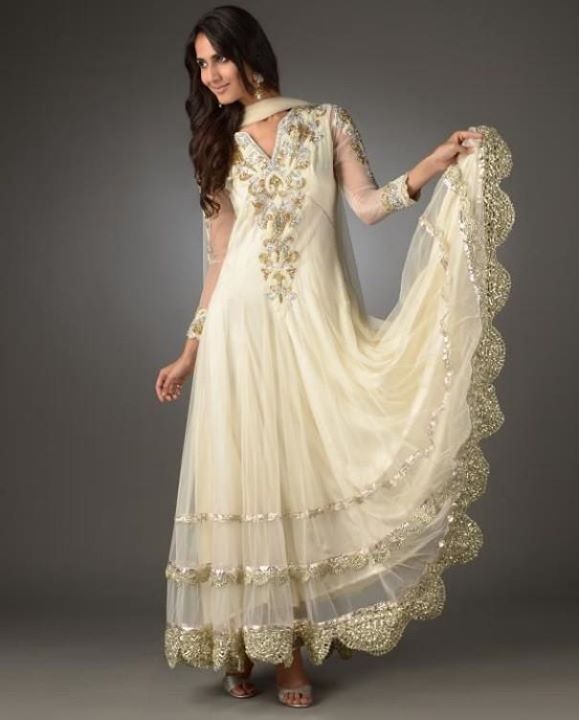 In such a form of dresses Churidar pajamas, long frocks, A-line shirts with trousers are among those dresses that are loved by women. Furthermore, the material used in this collection mostly comprises cotton and chiffon stuff or the blend of both of them. As this event is approaching in the summer season so all the color and material selection has been concluded by keeping in view the coming season.
The girls should always prefer such material that stands well according to their body shape and size so that she may not feel uneasy on the Eid day. But the Eid dress doesn't end here as the girl also needs some decorative items for making her hands and feet even more beautiful and for that purpose she should complete her dress by recommending certain bangles and jewelry and suits well according to her dress and personality.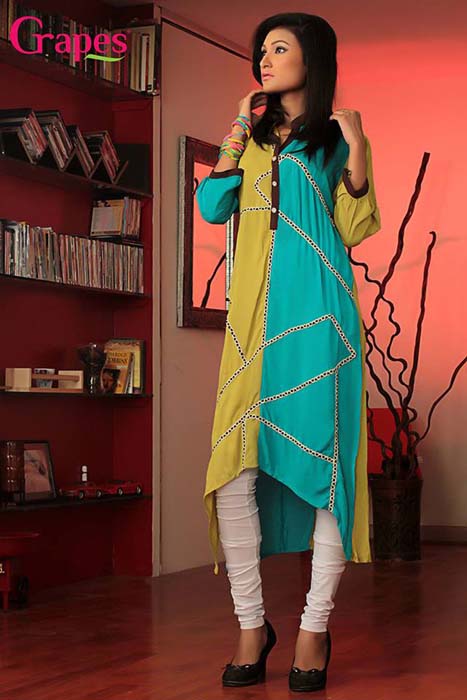 Before the Eid appearance, many market shops usually get overflowed with jewelry products and accessories for girls and women no matter whether they are young or aged. In simple words, we are completely sure that after getting through this article you would definitely refresh yourself and would certainly make the best choice for selecting your Eid outfit. So all the girls just check out the collection and make your this time special and memorable. HAVE FUN………..
Pics of Eid Dresses 2020:
The above-given collection consist of unique and attractive dresses that are related to this event. The craze of new dresses in girls and women on this occasion is going to its peak. They all just want to become stylish and attractive to others. A trend of becoming beautiful from others in women becomes too high from men so this collection provide a lot of help for all girls and women to chose right Eid Dresses 2020. Furthermore, it also depends on your choice that which type of dress you will think.