Nail polishes and their striking designs are getting hugely famous amongst the girls. They are the entire time make an effort to put together such designs that would turn out their nails as exceptionally gorgeous and stunning looking. Nail polishes are always highlighted in dark colors for the teenage girls. These days in 21st century mostly the girls are given the suggestion to apply the drab and vivid colors and for the aged women soft and light colors are preferred. In simple words as much the nail polishes are applied according to the personality stand then the more it will appear good-looking and beautiful. Now in this article we are with the basic intention of matte nail polishes designs.
Matte Nail Polish Designs
Matte nail polishes are getting as the favorite ones for the women and girls. The trend of making the nails glossy and shiner is losing its place day by day. Now the women and girls are always in the search of making their nails prominent and this factor can just be gained all through the use of matte nail polishes designs.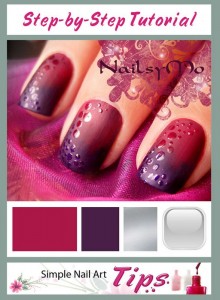 One of the main advantages of the matte nail polish designs is that it can be well suitable for even the small nails a swell. The matte nail polish designs are just applied after applying the one coating of simple nail polish.
This action is just taken to provide a comfortable sticky surface to the matte nail polish so that it would work properly. So, must remember it.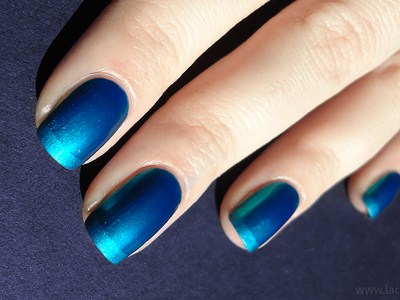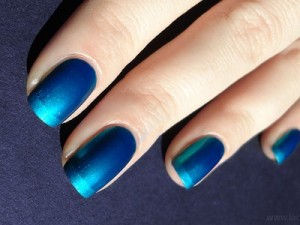 In international standards there are many varieties of matte nail polish designs including the London Matte Finish Topcoat, matte finisher clear nail polish, Essie matte finisher many more. It is said that the application of the matte nail polish takes huge time and complication. However, it is difficult nut it is not time consuming at all. Once you get applied with the simple nail polish just let it get dry for sometime. After it apply the matte nail polish designs according to your own style and trend. These designs can be matched with different shades and color blend as well including the taste color of dark and light shades.
On the whole all the teenager girls must apply these matte nail polish designs once and just let us tell you that you no longer need any special skills and abilities in designing just apply the designs according to your choice and make your nails beautiful and attractive for others.