It's voracious that when it comes to wedding shoes then a bridal becomes much and more intended. She is all the time in search of best-looking footwear(Sandals) for her this big day and too for her reception day. The new trend of Bridal Shoes 2018 in Pakistan for Wedding has covered Sandals of the high and low heel, pumps and wedge. Currently, brides want every accessory to emulate with their outfit, that why its selection is also equally important. Currently, in the market of Pakistan wide in range of Wedding Shoes are coming in a number of versatile colors during 2018. That's why bridal can get wide and numerous designs in them. You can go for the extremely high or medium heels for your special day.
But it depends on your height that which one suited you. For this underneath ideas must help in the final selection of style of heel.
Bridal Shoes 2018 in Pakistan Styles:
If your height is small that sure you can go for the high heels, further assure that this should be a comfortable one.
It's also mandatory that it should be fancy. They should be embedded with lots of beads and pearls. If they decorated with a lace touch and with a ribbon embellishment then surely their outer look will improve.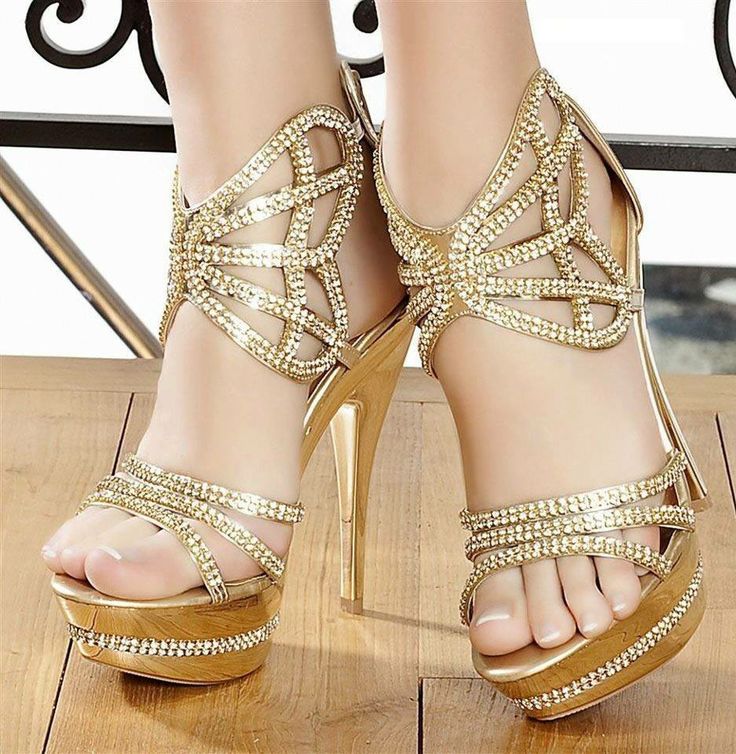 For tall height girls, you can have the medium size heel for your marriage day.
If your shoes have a bow shape, if they have a witch toe shape, they will still look good on you. Your feet should not be entirely and wholly covered by these pairs. So as your feet will be decorated with mehndi and henna, so it is better to grab those ones that expose and show your feet in a glamorous way.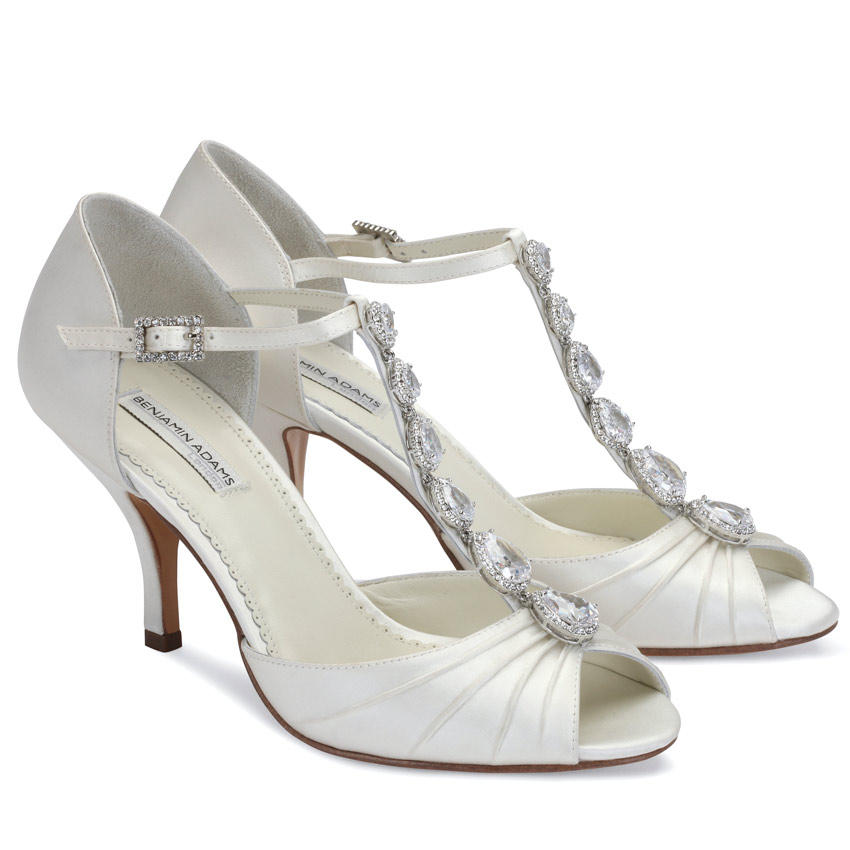 For Slim and Fat Ladies:
Slim and smart brides with lightweight outfits must try out the Pencil Heel for this special day of yours.
A broad heel is suitable for those who can walk easily in the heavy bridal dress or with fat ones.
Bridal Shoes 2018 in Pakistan for Wedding Sandals
Color Selection:
With regard to the colors, go for the bold or bright shades. For this, they should be in Golden or Silver one. Locally Red shades are also the best one. These ones almost contract with every dress shade.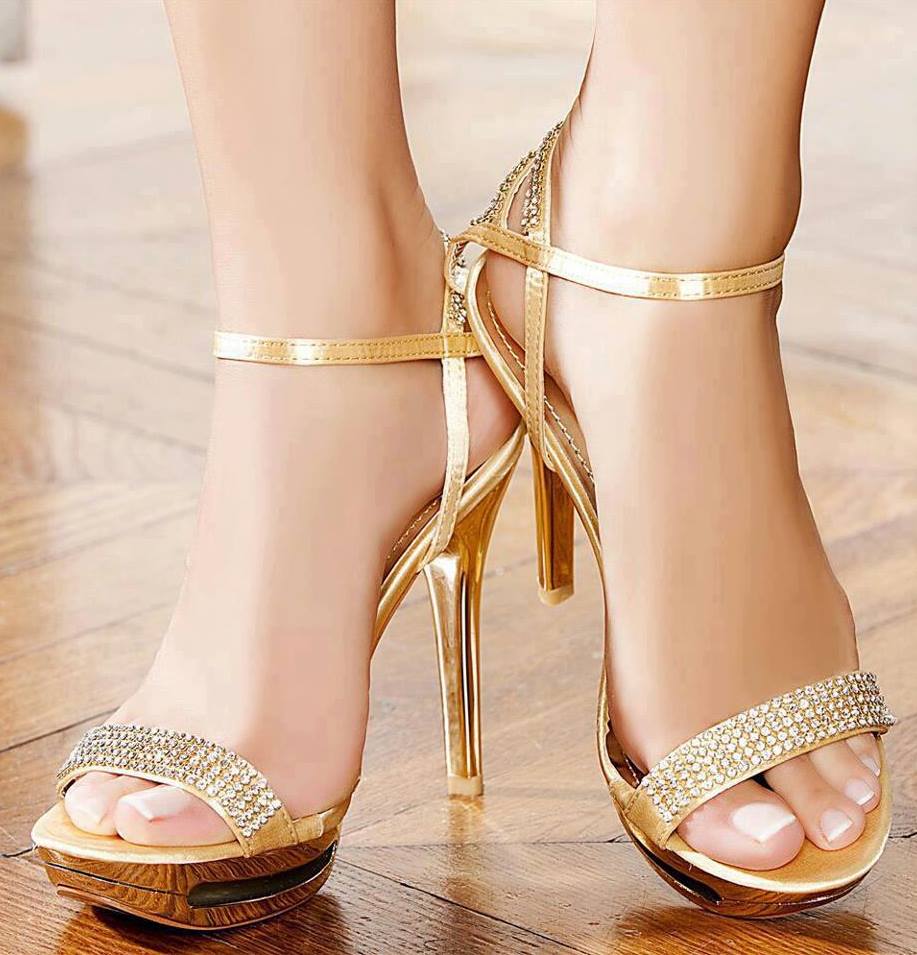 Moreover few pictures are also uploading this article, it is to be hoped that you will find most appropriate for your bridal day.  Prefer to wear every appropriate item that you dream in entire life because once this time will pass you will need to wait for entire life.