There are so many readers of us who want to to know about making pizza at home because in Pakistan there are a number of people who like to eat Pizza and many women don't want to go out but they want to make it at home that is why we are here to tell you that how to Make Chicken Pizza at Home Without Oven in Urdu so that you can easily get the process of making pizza at home in urdu. There would be many other sites who will give you the process of making Pizza but here we are giving you the most authentic way to make Pizza. There are many types of Pizzas such as Beef Pizza, Chicken Pizza, Chicken & Prawn Pizza, Traditional Pizza and many other varieties of pizza are available on this site which can be made by reading out this post. As we know that Pizza is an oven baked flat bread which is generally topped with tomato sauce, cheese and according to your taste you can top it with many other things such as beef and chicken as well. But with this post you will be able to know how to make homemade pizza or you can say it pan pizza at home which would be made without Oven.
In the oven the taste of Pizza doesn't match with the homemade or pan Pizza because the ingredient are not change but the amount heat and process of making is a bit different which makes the variation in the taste of Pizza and makes it more bestlicious and mouthwatering at all. You must try this out at your home. All those who are not having the Oven, they do not have to worry anymore because we are here to given you method to make pizza without using oven.
How to Make Chicken Pizza at Home Without Oven in Urdu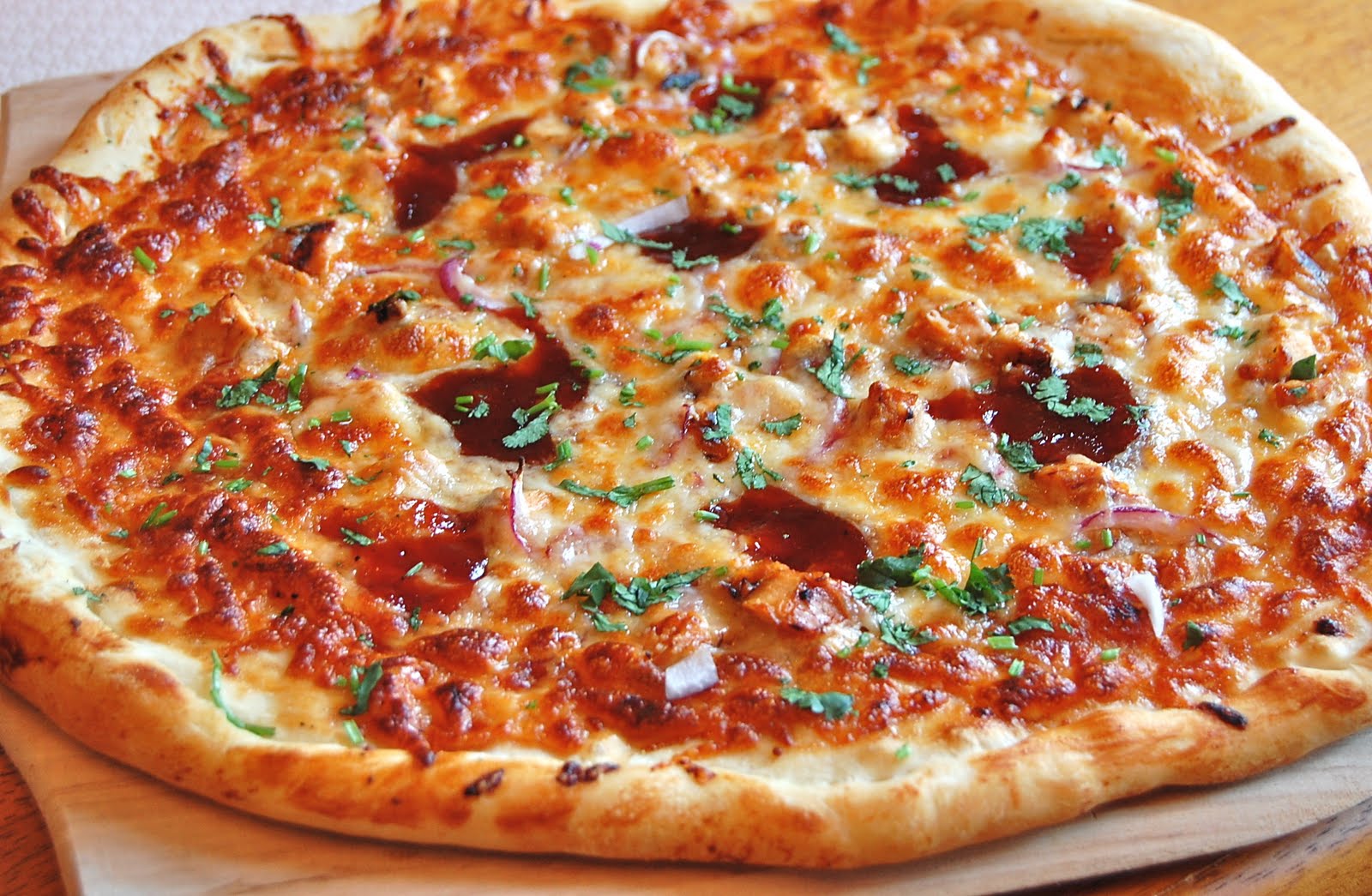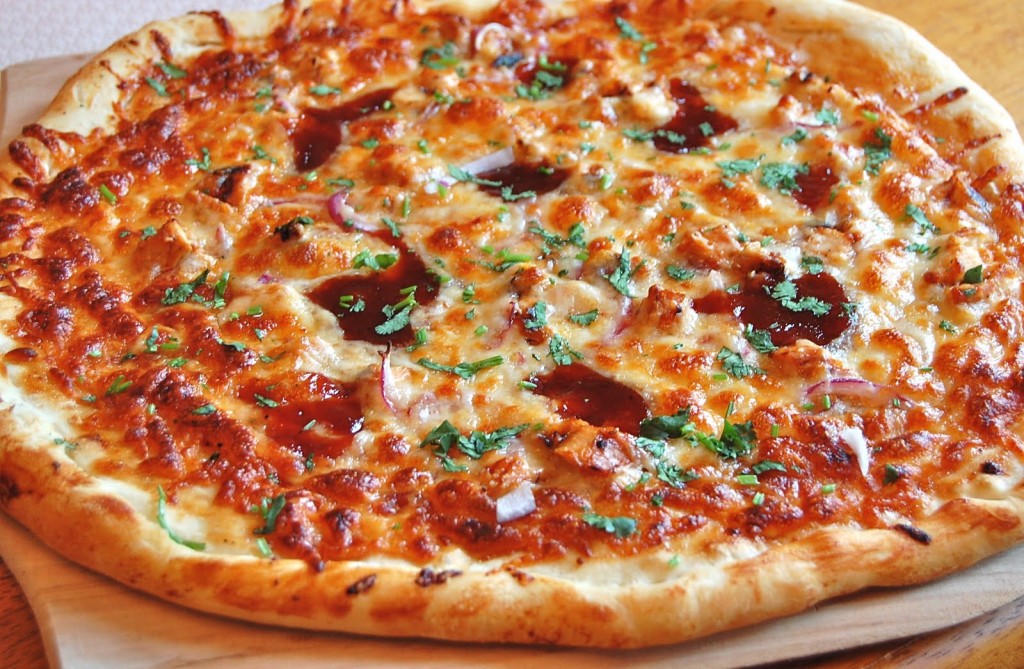 Process of Making Pizza:
First of All you have to made the homemade pizza sauce
Cut off the chicken into thin and lengthy pieces and saute that slices into the pan with a little amount of Water, Salt, Chicken masala powder and Pepper until the chicken tenders.
we have to bake it again so we are not going to wait for the evaporation of all the water.
As we know the base of the pizza is one of the important step so for making dough you have to Separate the chicken from its juice and use that juice for preparing the dough.
After that heat up the water and milk after that add some Sugar,Yeast stir well and keep aside for only ten minutes.
When frothy on top mix well and add this to the flour.
For softening the dough you have to add Chicken Juice, Salt and Knead well.
Now its time to allow yeast to ferment and you have to Prick with fork and leave it for minimum 2 hours.