As we know that there are wide varieties of brands that deal in shoes, designer dresses and jewellery but on the other hand there are several cosmetic brands as well that are increasingly emerging into the market. Many cosmetic products are accessible in the market that deals in face polishing and hands beautification but most of the women also gave their special preference to the nails decoration as well. Women have the utmost desire to keep their nails look dazzling and stunning all the time and for that reason they are always in the need of discovering something exceptionally unique for their nails everyday. The fashion of nail designing is strongly harvesting its roots in the modern society. Girls and women love to design their nails with striking design that may last for a longer time period. The two most notable and renowned brands for nails polishing includes OPI nail polish and Creative nail. Both these brands help the women in making their nails astonishing for maximum time period.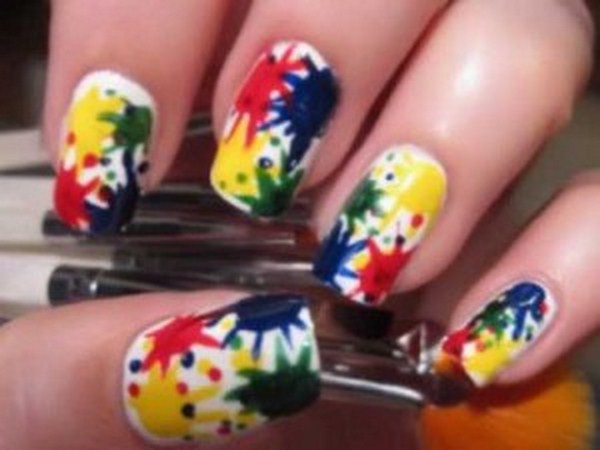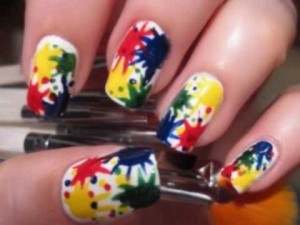 Nail designing techniques are varied in different stages. Most of the people do not attain this form of profession for helping the people in designing their nails therefore the women have to themselves decorate their nails with plain and simple designs. Some of the most famous designs comprise flowers, manicure, hearts and multicolor patterns. But as soon as some religious occasion arrives women mostly prefer in turning their nails according to the situation of that event. For example, during the Christmas the girls favor decorating their nails with moon or a Christmas tree. In addition, during the wedding season the brides get their nails decorated with small flower designs or with some beautiful beds that look extraordinary gorgeous for the bride.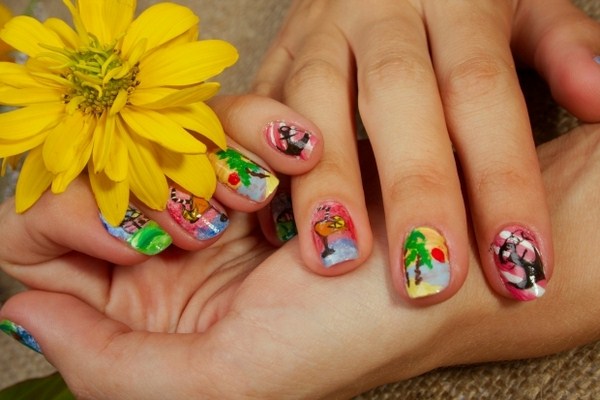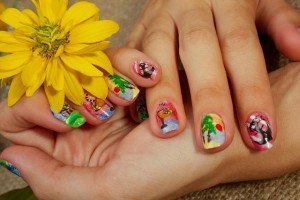 Furthermore, this nail art is not only limited to the wedding and seasonal festivals because even the sports craze has also been involved into this art. Whenever the football world cup or the Olympics season starts women and girls get their nails printed with their symbols that certainly reflect their passion towards the games. In addition, those women and girls who want to learn this art at home they can easily on handed purchase the nail polish products from any salon or even through online as well. So all the women and girls and even brides you can learn this art yourself and make your nails look prettier and beautiful for others.