It is an affordable Smartphone with all advance kind of specifications. If one purchase it then this is satisfactory enough. A start from its dimensions then this phone is quite lighter and you can easily carry it in your pocket. While it's slim body enhance its outer look. If we talk about its operating system then it mainly comprises of Android Lollipop. Because of this is a good speed mobile phone. In Pakistan during year of 2016 Infinix Zero 3 is best in this price with such specs. It is a simple phone and you do not have to learn anything to use it. Although its outlets are not opened here in this country and it is also not available at stores everywhere, but through online its lies in list of highest selling phones.
It has enough RAM and also ROM that makes it smoother. This comes with a MicroSD card kind of support system that can enhance its storage for all user who want to save more data.
If one will discuss its connectivity features then they mainly include all type of options. So for sharing data or connect internet one has huge number of options in it.
Moving to its screen then it is of balance size of 5.5 inches that is not too much big or small. Important is that its screen resolution is just excellent one.
Price of Infinix Zero 3 in Pakistan:

Rs. 20,899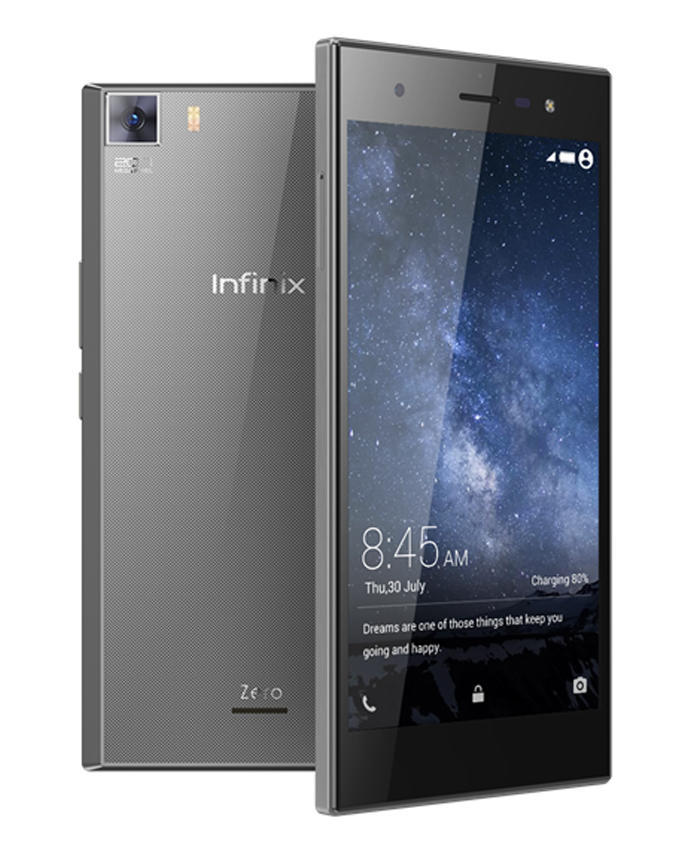 For entertainment this also has all kind of options. One can enjoy every type of music in it that also integrated with Google Talk.
Last but not the least is its camera, then one can says that this spec make it special one. Its back camera is of 20.7MP and front is 5MP comes with the application of HDR that plays a role in its best result.
A things where this phone is lack behind is its color, one has only option of black color in it. Its customers demand many new shades option in it but still they are limited to buy only one.
 As soon as you try and buy this Smartphone, you will must share its experience because through this customers get a good option to use. Experts have said so that it is the best and reliable one but things are finalized when one share a personal usage.