Foot wear are always important with any kind of outfit, with out its matching one can not complete a proper dressing. So now on occasion of 2017 Stylo Shoes launch their new collection with new prices.  Each single year the fashion trends of women clotting has been appearing ahead with maximum changes and the similar changes are being view up in the shoes collections as well. There are many footwear brands in Pakistan among which Stylo is name of quality. With out any uncertainty this is very first choice of ladies, because they provide a wide range of options. And any one always love a brand where they get number of alternatives. Mean while their quality is not issue, they are best in manufacturing of products. Most probably this time ladies get more matching options with their outfits.
This is one of those shoe brands in this country that have earned with big fame and reputable demand among the fashion lovers in just the least time period of its establishment. It has been all engaged in giving away with the collections that spins around the footwear for the women of all ages.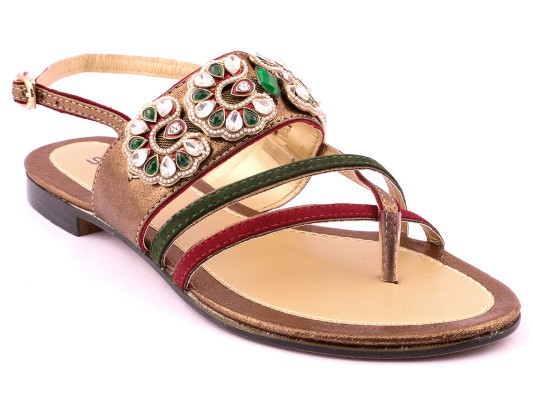 Plus inside their fashion house you will be finding with the fashion accessories such as jewellery and handbags. They have few years back started with their sub brand of clothing by the name of "Fabrizio". There is no single collection of footwear by Stylo that has not been loved and well liked by the fashion lovers.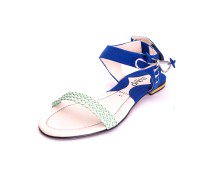 Collection:
Its all depend on your contrasting, that which you like to wear with your eid dress. Overall every pair is better then last one.
Images:
Traveling up to the major part of this collection we would love to paste up with some images that is all taken from it! You will simple love the way footwear have been finished with the designing in elegant and simple formations!
Review About this Collection:
In this amazing launching you will be catching with the amazingly designed footwear designs in which each one of them have been style up in such way that comfort zone is all provided in it. This collection is added with the footwear that are perfect in examples as being simplicity and even in terms of the stylishness. It is all featuring with the strokes of the slippers, sandals and flat shoes that is ideally designed for the women of all age groups.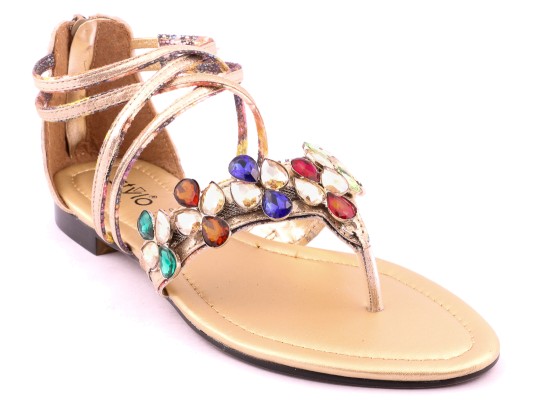 Prices:
It ranges with in range of Fifteen Hundred to Eight Thousand that is in Range. 
It is all catch up with the designing that is just according to the latest and newest form of fashion concepts. Above all the colors have been all added with the dark flavors that make the collection quite appearing to be attractive for the eyes. Just like the previous collection, Stylo has tried with best efforts to sale out this eid shoes arrival 2017 in the near rates that reveal last time. During designing they always takes care of traditional look as well modern touch too. These both things made them best one.