Being married is much better than to be single. Marriage is the joining of a men and women for life. Getting married is easy but to struggle for a happy life is difficult. And a happy marriage is one in which both husband and wife do compromises with each other and promise to resolve and tackle all the problems happily and peacefully. This remaining part of life must be handled with care and affection because if not handled with care then it becomes weakens than the thread. There are a number of ways that must be considered to increase the love between the couples. Here some tips for couples are given that are not in Urdu but they are easy to understand.
Islam is not just a religion; Islam is a guide for whole life. Islam teaches us to respect each other respect each other's feelings, respect each other priorities and respect your spouse privacy. Listen carefully to your partner when he/she ask you something. This shows that you give value to your spouse. Trust and faith is the base of any relationship, couples should have a blind trust on each other so for a happy marriage both should have blind trust on each other. Be polite with you partner. Being polite means giving and honor to other. It helps to feel them respected and appreciated.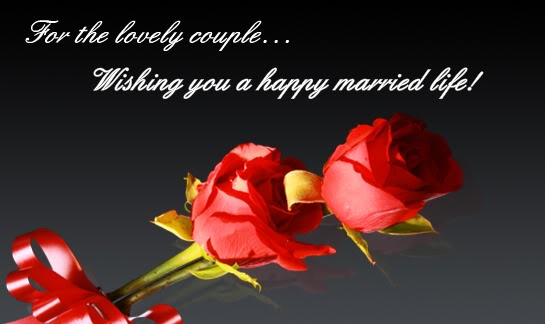 A smile is the cure of every disease so in this case it is recommended to welcome your partner with a great smile. A smile needs a little effort but when you put smile on your face in front of your partner may do many things. It helps to raise the spirit of your partner and gives him/her a pleasant reunion after a hard day.
Give gifts to each other. Find out the things that brings closer to your partner such as go for a dinner, go for a walks, go for shopping. Spend time with your partner helps to strengthen the relationship.
Express your feelings, express your love to your spouse with an open heart. And try to become the best friend of each other so that there will be no hesitation in sharing the experiences, interests, dreams, upsets and failure. Try to give up the mistakes of each other, learn from your experiences.
Communication is the key of any relationship so spouses should communicate with each other on every single matter this will increase the trust on each other. Don't get angry with your partner as most of the time anger is thought as the cause of many marital problems. No one is perfect in this world so stop making unrealistic expectations from your spouse that will hurt you, so Be Realistic. For couples these tips in English not in Urdu must help for happy marriage that is almost remaining part of life. A successful life must hidden in it, one must professional or personal successful after a happy life.