The topic here we discuss is Best Ways to Get the Health Benefits of Honey for Your Skin. Honey contains lots of health and skin benefits and woman use honey as a face mask. In past people also use honey as a medicine and in Islam honey consider as an important health remedy. Even our Holy Prophet (S.A.W.W.) said, honey is good for the health of children, if you gives honey 3 times in a month you safe your children from a big diseases. So here we share with you the benefits of honey for your skin and health. Many researchers research the benefits of honey from many years and now the admitted honey health properties. Honey uses the children and adults equally to maintain their sleeping habits and control the cough between the ages one to five. Dr. Herman Avner Cohen of Tel Aviv University do the research and get the result that the parents of three hundred children reported the problem of sleeping related to tight time cough and when give them honey they reduce their sleeping problem.
Best Ways to Get the Health Benefits of Honey for Your Skin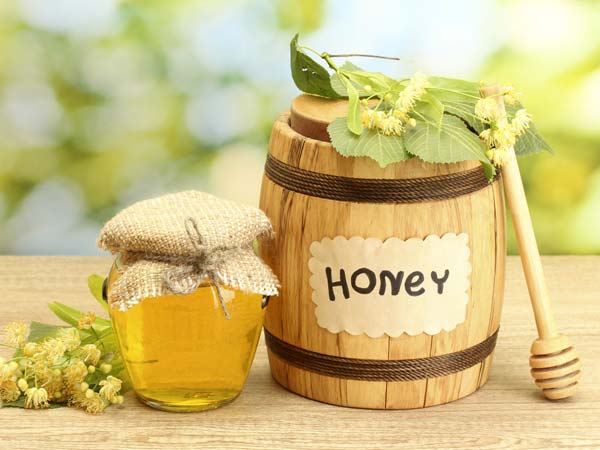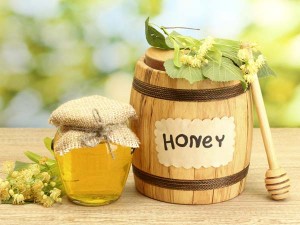 Best Ways to Get the Health Benefits of Honey for Your Skin are given there..
Honey use to reduce the skin related problems just like acne, pimples and dryness. Honey use to stop the blood if you have some hart and diabetic patents use honey to heal their wounds because honey is an antibacterial element. Honey contains anti-inflammatory properties that help to reduce the itch and irritation of mosquito bites and also full of poly phenols which help to protect the cells from free radical damage. It also use in heart disease and cancer patients to relief from their disease.
Benefits of honey for your skin
As you know we use honey in both inner and outer health but now we tells you about the benefits of honey fro your skin.
1. Honey is an antiseptic element and when we use with water, it produce hydrogen peroxide that is an antimicrobial agent. Honey is use to heal cuts, wounds, and abrasions.
2. Honey contains antibacterial properties which help to overcome the problems of acne and pimples.
3. Honey is a natural moisturizer and gives your skin smoothness and softness.
4. Honey protects your skin from sun damage and makes your skin young long time.
5. If you have wrinkles and fine lines then honey treat them very well and you take good result from honey.
6. Honey is a natural cleanser and cleans your skin deeply.
Honey remedies for your skin:
Here we tell about some honey remedies which are best for skin.
Honey and lemon mask:
Take honey and lemon juice in equal quantity and make a mixture then apply on your face for 15 minutes. After 15 minutes wash with water and pat dry. This mask is effective to fight with acne, pimples and scars and also make your skin flawless and glowing.
Honey and yogurt mask:
First of all take 2 tsp honey and 2tbsp of yogurt and mix them well. Apply this mixture on your face for 15 minutes then wash off. Honey and yogurt make your skin tone even and give an instant glow.