Dengue is counted among the excessive widely spreading diseases in the whole world. This ailment has taken birth due to the appearance of small mosquito whose single stink makes us trap into this dangerous cure. This disease is commonly founded in the countries of Asia, Africa, South America and Australia and now it has finally reached in all the regions of Pakistan. In viewing this situation we are highlighting the main causes, symptoms and precautionary treatment stages of the Dengue for fighting against this monster.
Dengue Fever Symptoms, Treatment, Diagnosis, Causes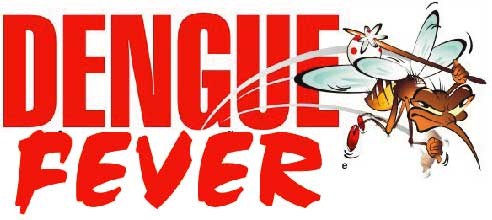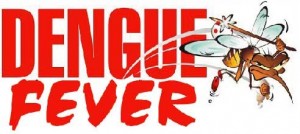 CAUSES OF DENGUE FEVER:
                                         Dengue fever mostly take birth due to the bite of small mosquito that makes the person firstly fall in the extreme fever and allow him to stay in the hospital and stops the connection with other people because there is a danger of disease spreading through communication.
SYMPTOMS OF DENGUE FEVER:
                                  When we talk about the signs of this fever then it initially starts from the high fever up till 104 degrees and after few days small red spots began to appear on the whole body. The person feel sudden and uncertain pain in the whole body, back, neck and leg muscles that stops him from moving from the bed. Additionally, vomiting and constipation are also some of the increasingly emerging signs.
TEST FOR DENGUE FEVER:
                               For getting proper cure the person has to just pass from one test and that is complete blood control test that enables the doctor to know the actual amount of poison that has been spread into the human body.
TREATMENT OF DENGUE FEVER:
                                     For getting rid from dengue fever the patient does not need to get a surgery or a therapy as just a proper bed rest and taking regular medicines and checkup can save him from the dengue. Most beneficial medicines are Ibuprofen and Aspirin.
PREVENTION FROM DENGUE FEVER:
                                          Well in case of precautionary measures we should always try to use mosquito sprays in the rooms before sleeping. Moreover, we should keep our surroundings clean and tidy so that no mosquito should make their homeland at that dirty place. Keep the plants free from water and just sprinkle as minimum water as they needed for growth and avoid visiting such places that have been alerted dangerous with the Dengue virus.
At the end all those people who are affected from Dengue they should take the medicines on time and all those people who are still save they should follow the prevention tips for getting away from Dengue fever.