You want to know that how to write CV for internship. There would be no single student who would not be thinking about planning for the internship during the bachelor educational timings. Internship is getting one of the essential ingredients in the educational sector for enhancing the skills and polishing the talent height. There is no doubt about it that internships are temporary but they certainly require for the cover letter that must be equipped with the capability and magnitude level of the students. This cover letter is much similar to such cover letters that are prepared during the permanent jobs. Hence the internships are the first job experience of any student therefore they do hesitate a little for creating the cover letters. They search from the websites and even take down the help of the mates. But at the end of the story they are just witnessed with the hands on their heads and a tensed expression on their faces. In such conditions it is better to relax yourself first and just put the full stop on the searching material for the cover letters. Let's solve a bit of your problem and introduce you with the simple and easy method of writing the CV for the internships.
How To Write CV For Internship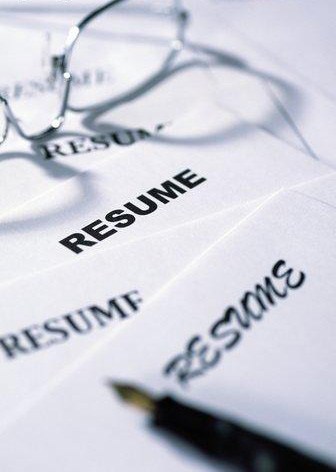 THREE IMPORTANT PARTS OF CV:
                                The foundation building of the cover letter for internship stands on three main elements:
Introduction
Body
Conclusion
Now we will discuss some features and aspects that are involved in these three foundation pillars.
In the introduction stage just allow the company to know about some of your personal details. You can even make it clear that from where you have gained the information about the company. For impressing the company members you can even show case your skills and magnitude level for the appropriate post.
Next comes the body of the resume. In this portion you will shortly discuss all your educational accomplishments and any achievements that you have so far awarded in your account. You can even mention some of the past experience and any skills that are well suitable for the post. Don't make the cover letter body much lengthy in such a way that the manager of the selection would start yawning.   
In the final conclusion stage just try to convince the company holders that what would be the main reason that they must select you for the job and what makes you so perfect. Also mention the application of the job letter as well for making his task much simpler and easier.
Well on the whole we are sure that all the internship seekers would certainly keep all these main pillars in mind and just make sure that the resume must not be more than 60 seconds. BEST OF LUCK……