Technical Education and Vocational Training Authority has offered the jobs for the year of 2015. Here we have given you Tevta Punjab Jobs 2015 NTS Application Form A B C D Lecturer Instructor and all the information relevant to the jobs offered by TEVTA. As we know that TEVTA is a Special Institution which worked under the government of Punjab. TEVTA is looking for the dedicated, dynamic, well educated and professionals who are having domiciles of Punjab to fill the faculty positions in the institution of it in all over the Provinces. It is the great opportunity for all those who are looking to join a government institution. TEVTA is the government training institute which offers different courses to the students without any fee. TEVTA is offering jobs in all the districts of Punjab and we have given you all the number of posts in North, Central and south zone. All those lucky candidates who will be selected by the TEVTA will have to perform as a dynamic supervisor who needs to understand the TEVTA training and all about its development of career, excellence, market linkage, placement services and career development at all. Under here we are giving you the post which are being offered in TEVTA for the year of 2015:
| | |
| --- | --- |
| Last Date for Application Submission |  Friday, 30th January 2015 |
|  Test Date |  Will be Announced Soon |
Tevta Punjab Jobs 2015 NTS Application Form A B C D Lecturer Instructo

r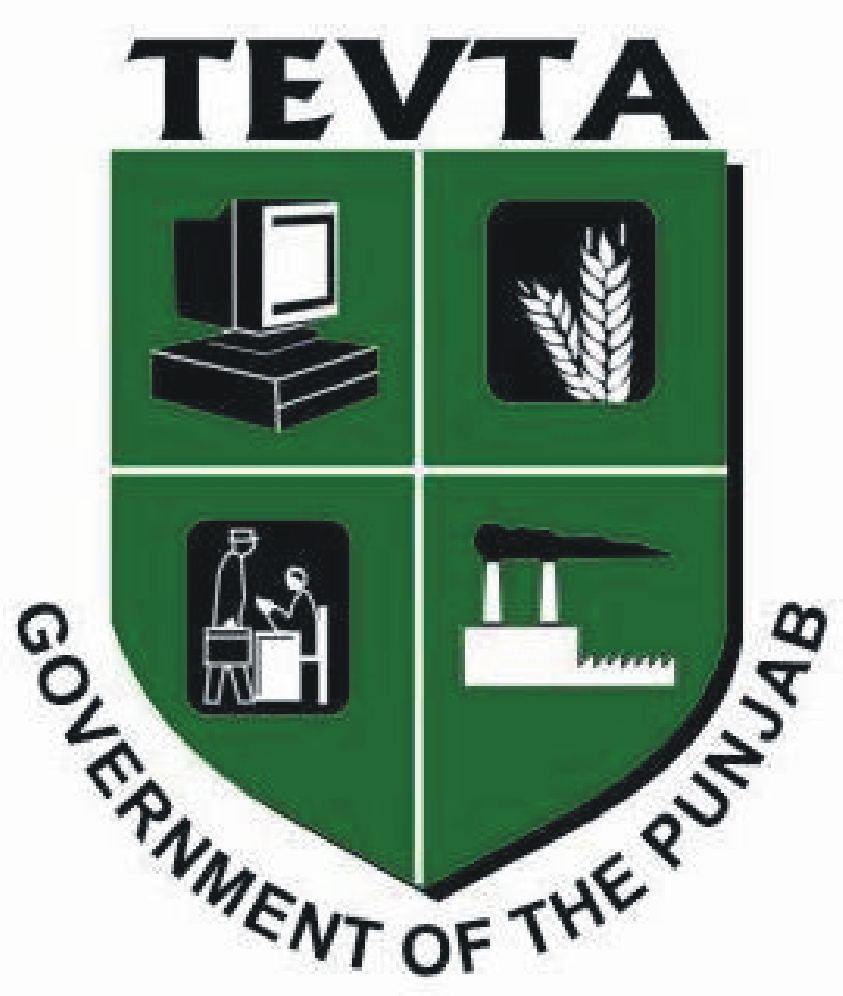 Tevta Punjab Jobs 2015 Eligibility:
All the candidates who are willing to get these jobs must be having the domicile of Punjab.

Married females who want to get a job which are being offered must apply on the basis of their husband's domicile.
Candidates want to apply must not less have age less than 18 years and not more than 30 years.
Technical Education and Vocational Training Authority has hired nts to conduct the test from the applicants and it is compulsory to score 50% to qualify the Nts test and get this job.
All the result awaiting candidates can also apply, and one who wants to apply for more than one post should get a separate form from each post with separate fee.
Short listed candidates will be called for the interview and the selection of candidates will depend on the interview.
Those application forms which are incomplete shall not be accepted by NTS.
Advertisement :

 Click Here

Eligibility Criteria :

 Click Here

 To check Form – A :
(For Master Level Positions)

 Click Here

 Application- B :
(For Graduate Level Positions)

 Click Here

 Form – C :
(For Intermediate Level Positions)

 Click Here

Application Form – D :
(For Matric Level Positions)

 Click Here