You can have different ideas to decorate your home in Pakistani style from this article. The first thing you have to consider in Pakistani home décor is your budget then make plans for theme based decoration according to your desires for you dream home. Home decoration without any experience can become realling confusing and sometimes frustrating. So, its really important to sit down and decide a plan for theme based decoration for the place you want to furnish. Otherwise you will end up with a lot of money wasted and no goal achieved. After figuring out the budget, you have to conceratrate on it and find ways to furnish your home in proper manner with a fresh and new look while maintaining the budget.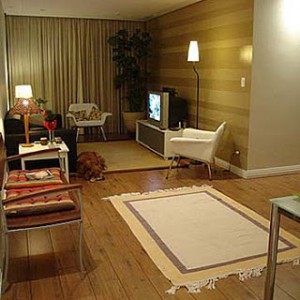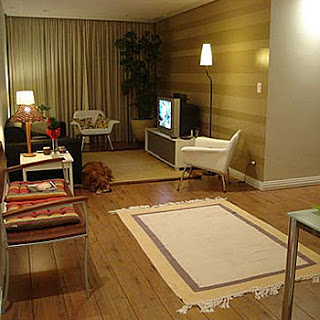 Theme:
After the budgeting, you have to decide the theme. If you have ample budget then go for the western themes that are very much in fashion these days. You can also opt for the rural theme just for a change. Traditional theme with airy and wide rooms is also still loved by many Pakistani. If you want to be different and innovative, you can experiment with plenty of exciting theme for which set free you imagination and think of new ideas. Using imagination can give your home a personalized new look. If you have limited budget, you can think of renovating the home instead of redoing everything. Change the old and worn out thing like rugs, curtains etc and change the placing of furniture to get a new look without spending much. You can have few touches in paint, shift the furniture from one room to another and change the placement of things and accessories to have different décor.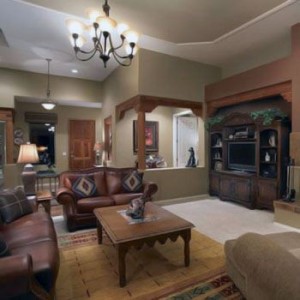 Paints:
The color selection for walls makes a huge difference. Mostly white wash was done in the middle class houses in Pakistan but now a day various experiments are being done regarding paints like wallpaper designs in vibrant colors and highlighting the main wall of room with bright hues etc. paints are also chosen according to the atmosphere and seasons of Pakistan as summer is the long remaining season, so people like light and cool colors in paints to overcome the heat of hot summer.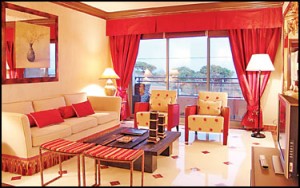 Accessories and indoor painting:
Various sceneries and landscapes are used as wall hangings in Pakistan. Mostly every bed room has one main painting at the back of the bed and small portraits of family members are also used in wall hanging. But to fill the walls with lot of wall hangings is not a good idea because the more simple and spacious your home would look, the more it will overcome the hot weather effect. Indoor planting has very refreshing effect in summers and mostly plants are found in Pakistani houses.
Thus, the home decoration in Pakistan is all about giving your home a new look by choosing the interior that matches your way of living and style.