Most of the women think that it is just the dressing and jewellery that makes the women feels perfect but apart from it the shoes are also an essential need of every woman. It make the women feel complete and put together her feet even extra stunning for others. Presently there are many known and famous shoes brands in Pakistan that are making the women and young girls to just go crazy for the shoes.
Best Shoes Brands of Pakistan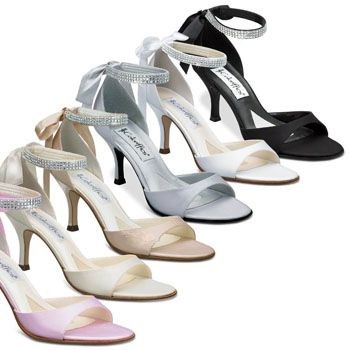 BEST SHOES BRANDS IN PAKISTAN:
Servis
Lark & Finch
Bata
Stylo
Vaneeza Footwear
Now let us take you into the world of shoes brands and give you knowledgeable details about all such popular shoes brands in Pakistan
Servis shoes brand has been one of the distinguished and well reputed shoes brand in Pakistan fashion market. This brand has been even providing the shoes services in the Europe and Middle East as well. Their highlighted footwear collections have always received huge appreciation from the public. They have opened almost 400 channels in every hook and corner of the world with an approximate amount of 20000 dealers. They have wide range of brand products including with Servis, Calza, Liza, Toz, Snooz, Don Carlos and Cheeta.
Lark & Finch is an international shoes brand that has made a special place in the shoes world with the comfort stroke and soothes shoes fabric involvements. They have so far highlighted the shoes foundation for men and women. They mainly serve the customers with the appearance of the smart and casual shoes.
Bata has been one of such shoes brands in Pakistan that simply does not need any introduction. This brand has been serving the men and women with the stylish and elegant shoes collections for long time period. Currently, there are maximum 370 branches that are operating in almost 60 countries of the world. This brand has always given something fresh and innovative in the designs and this factor makes this brand as the favorite amongst the public.
Stylo is another most well established and renowned shoes brands in Pakistan that has even gained the honor of being the largest retail channels all over the world. This brand has always arrives with the out of ordinary and eye catching shoes collections. The best thing about this brand has been there affordable rates along with the striking designs on the shoes.
 This shoes brand has been freshly emerged in the shoes world. This brand is owned by famous model Vaneeza Ahmed. This brand has all the time put on the arty and creative designs that has won the hearts of millions of women in just one look. This brand has even covered the shoes that range till the size height of 9. Modish and elegant patterns are quite evident in the shoes.