Here we will discuss online writing jobs for college students. Online business is getting very popular and demanding. Today, it is becoming as the most profitable business in many ways. Many college students want to do online jobs. Now the question is that what the best online writing jobs for college students. There are many ways for doing online writing jobs. Surely this will produce a good earnings source at start of career. Especially hard working students are always seeking for such type of opportunity where they earn some money to full fill their expenses. Surely this will help to improve your skills in multiple ways. The best online writing jobs are as follows:
Some Tips:
The most popular and well known online writing job for college students is the freelancer writing. For becoming the freelancer writer, there is no need for the student to travel far away from his home. The best ways for becoming the freelancer writer are www.odesk.com and www.elance.com. By visiting these websites, college students can easily find thousands of online writing jobs. Thousands of online writing jobs are available on these websites. In order to become the freelancer writer, it is important that college student should possess certain skills like high vocabulary, excellent writing skills and many more. If any student thinks that he can possess these skills then he can easily start his online writing job.
The second popular and most profitable online writing job for college students is the blogging. These days, making a blog is considered to be very popular and profitable business. But we would like to mention that making a blog requires maximum time and effort. For making blog, college student should consider certain factors like blog should be creative, unique and informative. If blog is not informative then it won't possible for the blogger to earn maximum amount of money. So in order to earn maximum profit, it is important that blog should be attractive for the visitors.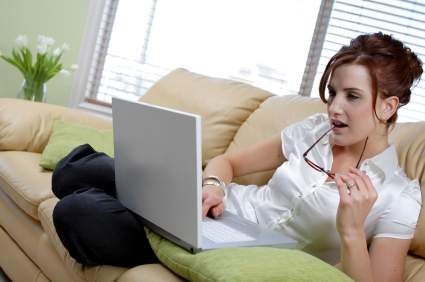 So these are considered to be important and profitable online writing jobs for the college students. If any college student wants to earn profit along with his student life then he should choose any options which are discussed above. Apart from these options, the other options which college students should consider are academic writer etc. So if you think that you can become the professional writer then you should start doing online writing job. We are hundred percent sure that by doing online writing jobs, students can easily maximum profit or money. In this way, he can share his financial burden with his parents by doing online writing jobs.