There is huge number of economic issues in Pakistan that is leading them into the list of undeveloped countries. Economy is said to one of the essential ingredient of any country because the whole success and prosperity of the country just depends upon the economic equality and stability. It has been one of such sectors that when give away huge positive and negative results over the political and social issues.  When Pakistan came into being then it was normally filled with all such areas that were economically not much stable and were often marked amongst the under-developed countries. From the past few years and even still Pakistan has been facing such tremendous economic issues that are destroying the country with every passing second. Today Pakistan has been counted in the middle of such countries that have been negatively affected with the economic crisis and hence the main purpose behind such flaw has been the disturbance in the economic sectors. Our country has been not enriched with the enough knowledge for running the industrial and factories of sugar and raw materials. They are making the use of less quality bits and pieces that are making this sector much low and least significant for other countries.
Economic Issues Of Pakistan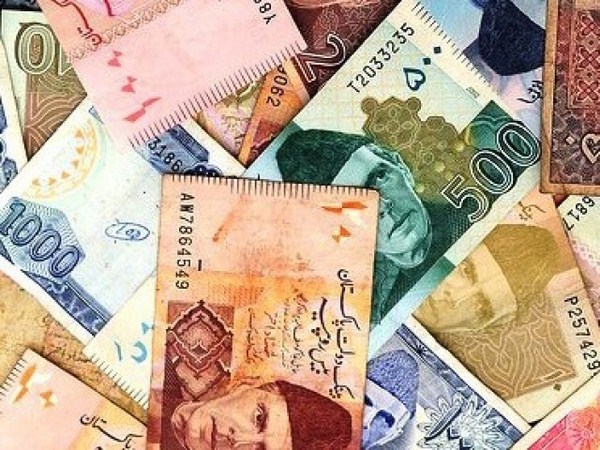 Moreover, Pakistan has been greatly affected by the energy crisis and in such situations it has been witnessed that the factories and industries have been closed down. This closure decision has been granting huge difference in the nation bank account that is giving negative results over the economic category. However, we can discover any ray of hope that would bring the Pakistan back to its better economic problems because the Government has to play its imperative role in this regard. When the government has been flipside then what would factories and industries owners would do. Moreover, this economic flaw has been not just travelling within the industrial sectors but even the agricultural category as well. We are not growing enough fruits and vegetable for import and export that is probably destroying the economy of Pakistan. Well on the whole after this detail discussion of economic issues we are sure that we can show little trust over the government because no one has seen the future. It might get possible that the Pakistan economy become the biggest economy market in the whole global world. But we have to carry out some plans and measures that would make the task much simple and easy.