Do you know that Fashion Pakistan Week Dates 2013 announce for Fashion Pakistan Week 5? Well if you are excitedly waiting around for this event then just hold your breath because this event is just about to knock you down. Every year Pakistan Fashion Week is organized for the fashion lovers that allow many designers and newly arrived fashion brands to showcase their clothing collections and be the center of attraction. This time this would be the 5th edition of Pakistan Fashion Week. This year PFW5 will be undertaken in the City of Light known as Karachi. The dates that have been finalized for the Pakistan Fashion Week are from 20th March 2013 to 22nd March, 2013. In this event the designers will be showcasing their summer and spring collections with the company of almost 30 famous and well known designers. In these three days of schedule of the happening each day almost 10 shows will be conducted for the entertainment of the fashion lovers. Moreover, it has been said that this time the fun will be double and passion will be triple because all the fashion designers are enthusiastic enough to highlight their clothes and become the major center of attraction in the fashion universe.
Fashion Pakistan Week Dates 2013 Announce For Fashion Pakistan Week 5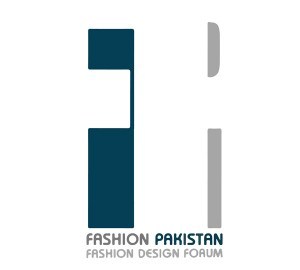 Apart from it, the media partners for the Pakistan Fashion Week 5 are Labels and Style 360. Well here we would like to mention for the readers this event will not just be telecasted for the people of Pakistan but even the international people will also be able to take fun from this occasion. Shameel Ansari is the Chairperson of the Pakistan Fashion Week 5 who believed that this event will surely grant much confident to many designers and would even motivate the newly emerging fashion designers as well. All the people will get to know many fresh looking and latest trendy clothes that are presently spinning in the fashion cosmos. If the people would even miss out these three days of the fun and entertainment then it would be one of their biggest mistakes. So all the fashion lovers out there if you are currently living in Karachi till 22nd March, 2013 then don't forget to catch all the live action. And all those people who cannot take fun from it live they can take all the pleasure from the television screens that will soon be broadcasted on the television.