In Islam the word "Kafla" is used to child adoption which means support or sponsorship. Child adoption is a process in which new families are given to child, who cannot be raised by their original father. It is a legal process in which all the parental authorities are given to adopters. Thus an adopted child will have no legal relation with their birth parents. He became a member of the new family and has legal rights to adopt the name of family. Once the parental responsibility of adopted child is transferred it can't be taken back. Hence it is the duty to adoptive parents to look after all the responsibilities of a new family member.
How to Adopt a Child in Karachi Pakistan?
Now in all cities of Pakistan include Karachi Lahore and Islamabad one can adopt child but for this its important to know the way that how to get adoption of kids that is given as:
"Procedure"
Who can adopt the Child from Pakistan?
Below some eligible requirements are given which shows who is eligible to adopt the child:
The adopting parents must be Pakistani and Muslim
One of the parents must have origin of Pakistan and must be eligible for a CNIC or NICOP
For at least three years, couple should be married.
For a single parent, the law does not allow adoption whether it is a women or man.
Legal Process for Child Undertaking
Below are the general steps for adopting a child in Pakistan
Choose an Adoption Service Provider
Apply to be Found Eligible Adoption
Must have good interaction with the child
Legal custody of child in Pakistan
Bring child to your home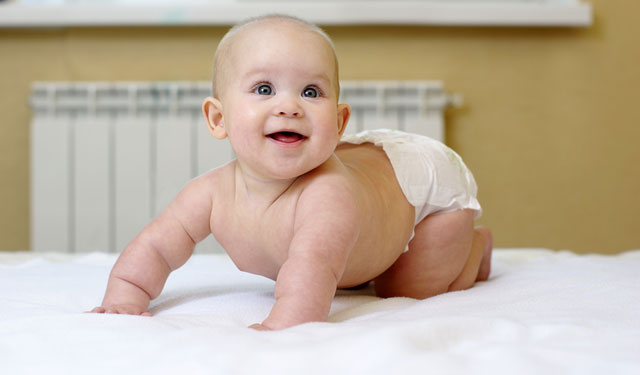 "Step By Step Process"
How to Adopt a Child in Lahore Pakistan?
At first, Choose an Adoption Service Provider: This is the first step for adopting a child. In Pakistan there are many centers that not only look after the abandoned and foundlings child but also provide them adaption facilities.
These centers include
Edhi Foundation
Anjuman Kashana-E-Itefal-O-Naunehal
SOS Childeren's Village of Pakistan
HOPE
First choose the center and apply for child adoption.
Apply to be Found Eligible to Adopt
Next step is to check yourself whether you are eligible for adopting a child or not. This is a thought a time consuming process. In this adoptive parents have to see their financial resources, monthly income thus each and everything. If you are adopting a child from other country then for adoptive parents it is very necessary to meet the requirements for U.S as well as you have to meet the Pakistan requirements.
Be Matched with the Child
Next step is to start interacting with the child. Entire family has decided that they groom this kid in best way; as well they adjust with new addition in family.
Get Custody in Legal Way
When one has decided that one is eligible for child adoption and the child match with your whole family and you are ready to take responsibility then take the legal custody of child in Pakistan and keep it in your mind adoption your parental responsibility will not get reverse back
Bring Child to your Home
Your adoption procedure is completed now bring child to your home and this will become a new family member.
How to Adopt a Child in Islamabad Pakistan?
Overall the process is same to child the adopt anywhere in Pakistan. So, first of all, try to complete the above all documents and also discuss with the concerned legal person who will further guide you further. But, its a sensitive matter, so plz clear all things before the adaptation.