After formation of this government now Shahbaz Sharif Scooty Motorcycles for Girls Students from Punjab Govt had announced. This project is announced to minimize the difficulties of girls that often late due to vehicle problem. Pakistani girl's students maximum faces the problem of pick and drop from their college. So this project plays an important role to remove this problem. CM Punjab announced that this project is only announced to give benefit to all girls student because from a period of time they compete boys. Another important thing is that now girls step forward to participate in every field in competition of Men. But for girls facilities are quite low so now it's necessary that essential facilities are provide to girls. If one sees the other benefits of this project then this project also increase the confidence of girls because still they are lack behind in confidence. When they ride along with men then it will shows that they are equal to men. Further time decides about the success and results of this project but still it seems to be a good project.
Shahbaz Sharif Scooty Motorcycles for Girls Students Punjab Govt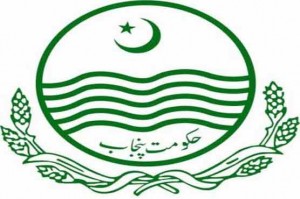 Click here to find 'Qarz-e-Hasna' schemes announced in 2013
According to educational minister of Punjab that it's good news for all college and universities girls students that now they never face difficulty in bus or van. Because now Punjab government gives them scooty those are rechargeable. After completion of Laptop scheme and scholar system now it's a best project to facilitate the girl's students. Further he announced that these Scooties are given to girls students during this year. According to educational minister this is one best project for girl's students. Now preparation of this project is almost enter in final project and now deal with sponsors also quite enter in final stage. It will accept that this step of punjab government prove fruitful for girsl studenst and they must take benefit from these scooty.