What are the main social issues in Pakistan? As we know that currently Pakistan has been in the relationship with every single country of the world. And on the other side it is also an undeniable truth that when any of the country faces any loss or calamity issues than it will eventually affects the Pakistan management as well. Why is it so? What is our fault behind such issues? It has been for about 63 years from taking the Independence and almost incalculable Governments came and went away but none of them was able to solve down the major social issues existing within Pakistan. By the grace of God Pakistan has all the necessities, natural resources and atomic power than what is the main issues that is falling back this country with every passing year? In this article we are discussing some of the main social issues falling in Pakistan.
Social Issues In Pakistan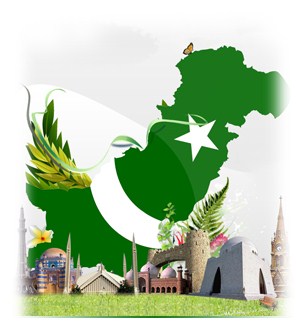 According to the survey it has been founded that almost 60% of the population has been living the life of poverty. As compare to last year 10% of poverty percentage has increased. Our coming governments promised to serve all the needs and wants to the citizen but in all 5 years of government the poor person fails to see even a single look of food, clothing and shelter.
It is the equal right of every single men and women to get the education but this factor is not understood in majority of the places. Today whether it is private schools or public regional schools all of them have the greater percentage of men and as a result women have been left behind. All men and women and even children are not carrying the books in their hands and hence this is giving rise to dull future of Pakistan.
CORRUPTION AND INDISCIPLINE:
 In the past when we look back in the government settings of 19th century than we never discover the corruption and suicide attacks than why such activities are taking place now. Our Government is merely interested to fill up their own bank account and hence for that reason they are strongly involved in corruption and on other side the terrorism is on the sky limits.
INTERNATIONAL DISTURBANCE:
Every single Muslim is aware from the fact that they get Pakistan with great courage and passion but this is all useless because now the decisions of future of Pakistan are overruled by the International countries. What has to wear, how to sleep, how to study, what to eat and every single step of future lifestyle this all is decided just the United States of America.
There was a time when no one knows about the Dengue but now it has become one of the horrible diseases of Pakistan. This is mainly due to the negligence and unawareness that is arising in the citizens of Pakistan. They must be taught to carry out special precautionary measures and injections for saving themselves from all such ailments.
In the end these were some of the valuable social issues of Pakistan that are still to be solved or we would say that they will never get solved. The bright future of Pakistan fully depends upon the actual solutions of these issues. IT'S TIME TO WAKE UP……….