Total procedure that how to find lost cell phone with imei number. This process is not too much difficult; there is only need of resources. If one have related resources then it's not too much difficult to search stolen or lost mobile phone. These whole resources and then a process through which they are utilized are discussed here. Starting from a really simple method through which one can find their stolen mobile through IMEI number. For this understanding of IMEI number is too much important, this is a unique number that will write behind the battery and near to Sim slot.
How to Find Lost Cell Phone with IMEI Number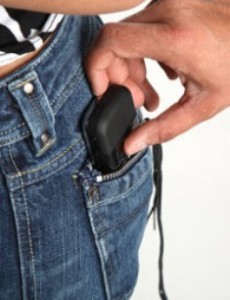 Total procedure that how to find lost cell phone with IMEI number is given there..
 Every mobile number had its unique imei number through which one can find out the related sim number that are currently on in specific cell phone. Then by taking data of related sim number one can easily detect the person that used that cell phone. Most important thing is that in which way one can detect sim number from IMEI number. Then on that point resources are compulsory because Pakistan agencies (MI, ISI, IB) has system to check the IMEI number that detect the present number that will ON. They also have system to check the complete data of any sim number.  Without them it's not possible to access the whole required thing. This process that how to find lost cell phone with imei number is quite easy if one has resources.
Second method is different from first, this is quite lengthy but it's quite advance and technically one can trace the stolen mobile phone. For this initially one can block the IMEI number by submitting complaint on CPLC or PTA process. They are responsible to block mobile phone with in period of time. As cell phone will block one must need software that will detect the mobile phone location when sim slot is empty. This software will detect the exact location of mobile phone. These both ways are not too much difficult now it's all depend on you that how one find lost cell phone with imei number.