Actually Culture delivery Main source is hotel and Hotels in Karachi Pakistan are always work hard for such service. Travel & Culture services is delivered easily through these kinds of Hotels. Karachi Hotels are having biggest infrastructure and hotels in Karachi Pakistan always explore the same things in there in their meetings. There are so many services having competitive advantage and these kinds of services deliver exactly the same as customers wants to so these kinds of services are enough to attract the customers from all over the Pakistan both locally as well as from other countries. Many hotels are there included in these Hotels in Karachi List are offerings online or on Call Reservations so far.
If you want to spend your holidays there in Karachi or other Places in Karachi than you are always welcomes to visits places there in Pakistan. Pakistan having many such locations that is enough for you so that you can enjoy your other days than Holidays in the memories. the Best thing about the places in Pakistan is these are unforgettable through memorial point of view. So at the end i would like to recommend you if you are thinking of about to spend your holidays in Pakistan and also wants to introduce you Hotels in Karachi Pakistan as details shows here.
Hotels in Karachi Pakistan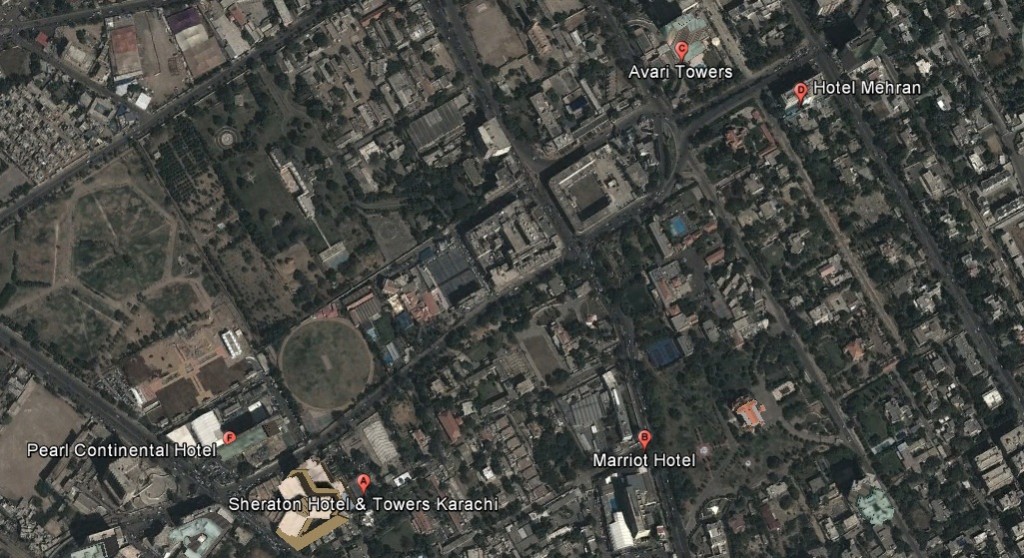 5-star Hotels in Karachi
Avari Towers Hotel Karachi
Pearl Continental Hotel Karachi
Dreamworld Resort Karachi
Sheraton Karachi Hotel Karachi
Marriott Hotel Karachi
4-star Hotels in Karachi
Carlton Hotel Karachi
Ramada Plaza Karachi Airport Hotel
Mehran Hotel Karachi
Regent Plaza Hotel Karachi
3-star Hotels in Karachi
Airport Hotel Karachi
Hilltop Hotel Karachi Pakistan
Country Inn Hotel Karachi
Hotel Al Harmain Tower
Countryside Chalet Resort Karachi
Hotel Crown Inn Karachi
Days Inn Hotel Karachi
2-star Hotels in Karachi
Beach Luxury Hotel Karachi
Luxury Inn Guest House
Embassy Inn Karachi Pakistan
Comment Section is there for you to snatch your choice of Hotel what do you like among these Hotels in Karachi Pakistan here at this page.