All PTCL evo users can now find that How to Recharge their device through Vfone Scratch Cards? This is a major problem that every new evo user will face at first time recharging. While those that convert their method of charging to Vfone card they also face difficulty. If one follows a proper procedure then within short period of time one can easily recharge the card. This whole procedure with step by step tutorial is given there while few pictures are also uploaded that also helping one in recharging of card. If one follow entire process in systematic way, then this all is not difficult to do. So do not ran away towards some wrong procedure, more over in below one can take help from pics. Every thing is so easy to understand.
At present this internet providing company provides best services. They also upgrade their system on bases of customer facilitation.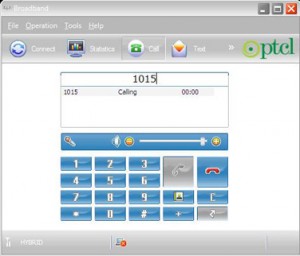 This all is step by step.
For this one click on Call button that is available at PTCL Evo panel screen. After this phone will ready for dial number.
Then dial 1015 from pad and again click on Call button. After this calling will go in progress and one just need for wait for further instructions.
Then a section of instructions will start and one just follows required instruction that is for card recharge.
Then one is called to select 1 and then click on this one button and after waiting they called for entering 13 digits of scratch card.
Then again follow the instructions and within short period of time recharging must be complete.
After recharging press 2 for balance inquiry.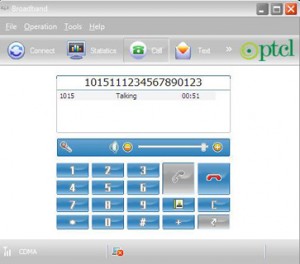 So a very simple procedure is just need to do and within period of time eligible to complete his purpose so its not need for any worry. If your net is out of order, then recharge is only way to reactivate, so never be late and buy these specific cards to recharge.