Pakistan is a country being blessed by Almighty ALLAH with natural beauty and places of eye-catching attraction. Every year thousands of tourists visit Pakistan and enjoy its natural colours and culture. Some people like to visit metropolitans which are culturally rich but offer all facilities to the tourists. Many places including the hilly areas are well known in the world and Pakistan is rich in all the natural resources in this sense. ALLAH Almighty gifted Pakistan with High Mountains of the World, Heaven like valleys, Mines, Cultural civilization. And all above the most the people of Pakistan the most loving, caring for the other whoever visits from any country is being warm welcomed by the lovely people of Pakistan. Northern areas of Pakistan are specially targeted by the visitor because of their beauties Narran Valley, Neelam Valley, Lake Saif Ul Maluk, Azad Kashmir, Gilgit and many more sites are just love to see and visit.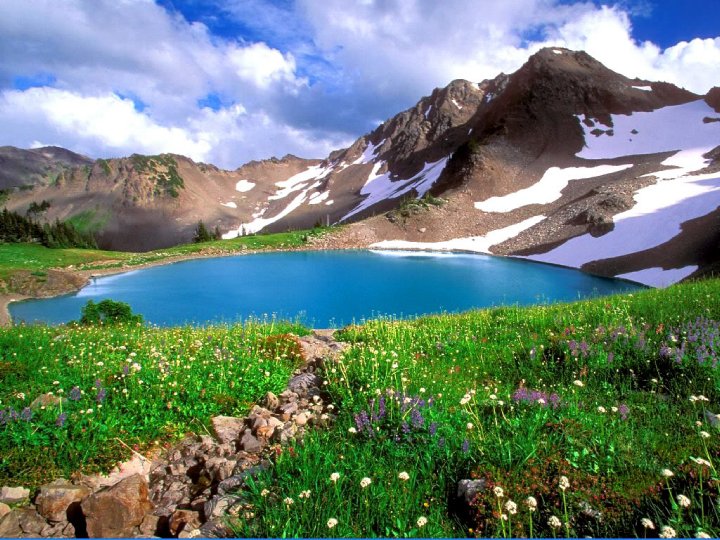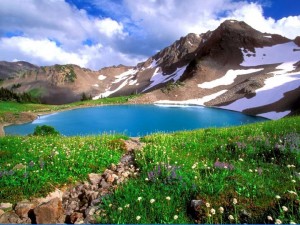 Here I will discuss and tell some most beautiful and loving places of Pakistan.
Muree:
The most visited site by Pakistanis and tourists is Muree. Summers are highly cool in muree. Snow fall is loved to see. There are beautiful resorts in muree to stay and enjoy the natural beauty all the time Recreation activities including horse Riding, Chair lift ride etc are well enough to pass a good time.
Kahghan Valley:
Domestic tourists find kaghan valley to be the favourite and there are many reasons for that. It is a reasonable distance from capital city of Pakistan. Resorts are also in reasonable price which a person can afford easily. There are many lakes in Kaghan valley which are equally beautiful.
Some of the most beautiful places in Kaghan Valley are:
Balakot Act as a door step of valley
Shogran
Siri & Paya Meadow
AJK(Azad Jammu Kashmir):
AJK is also called as heaven on the earth by its local as well as international tourists. People can see here lakes, mountains cover with snow, and many beautiful valleys like Leepa, Neelam, Kuttan, Keran etc. It is easily accessible from capital city of Pakistan. Mountains of AJK are about 6000m above the sea level. One needs to be very careful because its boundaries are attached with the occupied area with India.
There are a lot of beautiful and fantastic places in Pakistan to see and to be praised with. The government of Pakistan needs to work seriously on these places and to give facilities to the visitors than it can give extra more earning to people.