Currently things related to the kitkat software that also include install process for Qmobile Noir Z3 is easy to obtainable, that is also better for stock Rom. Here we provide you a link from where one can download this link but our team not ensure about any damage. So install it at your own risk. Although it will not harmful but we feel that it's our responsibility to share this thing. This is great thing for qmobile users because this software is available in advance features. This company which stared its products in Pakistan few years ago and now it has become the main mobile company in Pakistan. It has a large number of customers in Pakistan and abroad as well. The main reason behind this is the good technology which is being use in these mobiles, low prices and also a warranty of 1 year.
These are the main key points on which this company believes to satisfy its new customers. Up to now Q mobile launches a lot of mobiles, now Q mobile is going to introduce a new product name as Q mobile Noir Z3 mobile. The price of this mobile and the main specifications of this mobile are given below: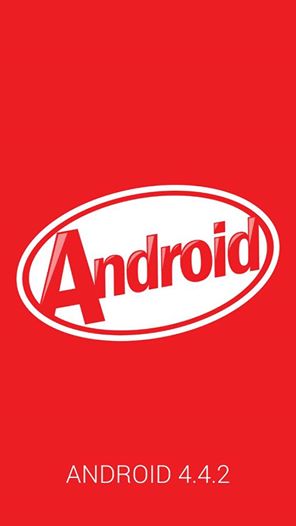 Price:
When a person visits a mobile shop to buy a new mobile the first thing that comes in his mind is the price of mobile. He wants a mobile in which there are good specifications but has fewer prices. So that's why Q mobile introduces mobiles of fewer prices but with good specifications. The price of this Q mobile Noir Z3 mobile is just 26,500 in Pakistani rupees and in US dollar 273.
Click to Download KitKat Software
Specifications:
The major specifications of this mobile are given below:
It has quad core 1.5 GHz processor and has a camera of 8 megapixels. The dimension of this mobile are 137*69*6.85. It has 135g weight and battery timing with talk time is 10 hours and battery timing when it is standing by is 250 hours. These all properties depicts that these is one of suitable phone to buy for your personal usage.