There are many famous brands of mobiles working in Pakistan and new are arriving with every passing day. Mobiles market is going to enhance not going to come down that is why the business of mobiles is high class in the Era. Now a new smartphone band has arose which is also going to target the Pakistani market named "RIVO Mobiles".Rivo mobile price in Pakistan new models smartphone series and all the upcoming models of it as discussed here. It is considered as the best brand in all the recent brands who started their working, Rivo mobile is having Android Smartphones and features phones for all prices. Rivo Mobiles phones are starting from 1800 Rs to 23,500 Rs. One of the most advance and latest smartphone of Rivo Mobiles is RIVO PZ15 which is an Android Smartphone equipped with the best features and Qualcomm Quad Core Snapdragori process and 12 Mega Pixel Camera.
Rivo Mobile Price in Pakistan New Models Smartphone Series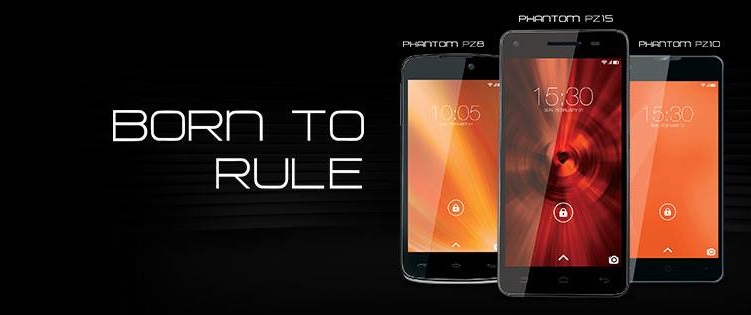 Rivo Phantom Smartphones Price in Pakistan:
PZ8 @ Rs. 14800/=
PZ10 @ Rs. 17800/=
PZ15 @ Rs. 23500/=
Rivo Rhythm Smartphones Price in Pakistan:
RX35 @ Rs. 6150/=
RX40 @ Rs. 7200/=
RX50 @ Rs. 8700/=
RX55 @ Rs. 9150/=
RX60 @ Rs. 13800/=
Rivo NEO Series Price in Pakistan:
N310 @ Rs. 2150/=
N300 @ Rs. 2400/ =
Rivo Advance Series Price in Pakistan:
A240 @ Rs. 2550/=
A200 @ Rs. 2650/=
A210 @ Rs. 2700/=
A230 @ Rs. 2675/=
A220 @ Rs. 2750/=
A225 @ Rs. 2725/=
A235 @ Rs. 2775/=
Classic Series Price in Pakistan:
C100 @ Rs. 1850/=
C110 @ Rs. 1875/=
Rivo Jaguar Series Price in Pakistan:
J500 @ Rs. 3150/=
J505 @ Rs. 3650/=
Rivo Sapphire Series Price in Pakistan:
S600 @ Rs. 2950/=
S610 @ Rs. 2975/=
If we have a look on the Android smartphones of Rivo mobiles, they are giving tough competition to all the well known smartphone brands.All the Rivo mobile price in Pakistan are very reasonable and affordable, There is a wide range of Android smartphones by RIVO Mobile starting form 6,150 RS. Rivo is recently launched in Pakistan with the inaugural ceremony which held at Lahore on the date of 15th February. In very short time this smartphones brand has got too much popularity and all the mobiles of it are available in stores and markets now. Under here we have given you Rivo Smartphones prices of all models which are available in Pakistan.