Despite of a successful experience, the Zong Student Package code for both call and internet is redirected to another bundle. This step confused many of the students but its a company policy. Maybe, they come back with something better then the previous one. From the starting days to till now, the target audience of Zong are always the young age people. So innovation in the packages for them is always in their priority. In past, they experienced two type of bundle for students and one of them is "Super Student Bundle". Their tariff plans are different and covered every type of usage like for Calling purpose and Internet.
It means that you do not need to subscribe different packages as you get every thing in just a single pack that was Student package by Zong. So at that type many of students was switched their net works and enjoy the opportunity.
Zong Student Call Package Code:
The latest code of the alternate bundle of Student package is *5555#. This will allow you to call continuously for next 2 hours. So, it's bit minimized to a short time span but still its good for instant usage.
Zong Student Internet Package Code:
The volume allowed for this package is 1GB that is very good in numbers. But the duration is again a issue that it's also for the 2 hours. Moreover, the code for it is same.
| | |
| --- | --- |
| Zong Student Call and Internet Package Code | It is *5555# |
| Duration | Only 2 Hours |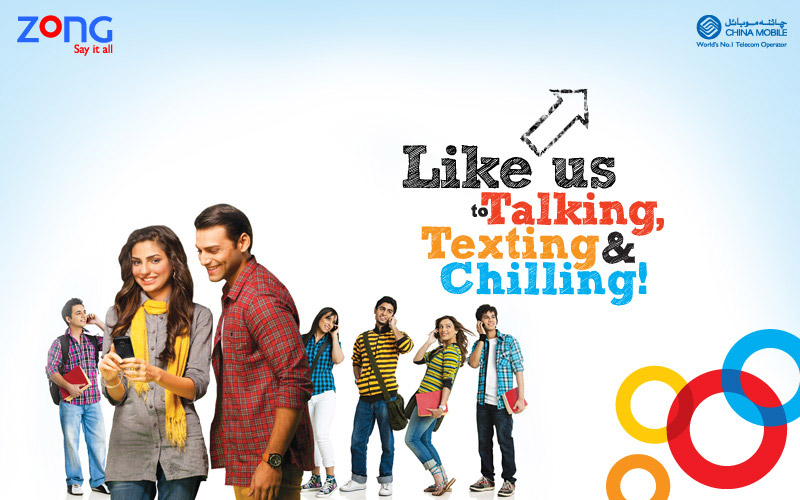 How To Activate Zong Student Package?
Through the code of table, one will subscribe this package.
At beginning, Zong was added everything like Calls, SMS & Mobile Internet in this package. There was surely a big news for those who consume minutes and net volume. These are all the reason that students missed it. But they are yet in a hope that company will surely think about them. The previous feed of students in the comments shows how they like it.