During initial years of establishment, every company has their own strategy. Following this a new cellular operational company Zong launches its two phone handset. They termed them low end phone, which is coming in range of everyone. These are G 2800S and G 5510 with price of Rs. 1650 and Rs. 3700 respectively. Both of these phones have equipped with all basic feature. Through this company try to capture all those customers of Pakistan who cannot afford mobile set. They make them more special by adding on some offer with them. Surely this is a good initiative, because it will help them to capture every type of customer attentions. Mean while it's also beneficial for all those who are looking for some good quality phone is reasonable range.
If one check out the attached offers, then these are bundle of free minutes and SMS. So these handsets have dual benefits, like one can buy one and get two free.
Moving towards these models and lets start with:
G 2800S:
Its obvious that free SMS and On same network calling minutes are attaching with this handset. Its obtainable from any nearest Zong Franchise. This is limited in stock so hurry up and get it before this will become rare. Moreover its specs are also giving below.
Features:
Handsome 1.5 inch Display
Torch adding up with Radio
Additional Card Supported
Adding up with free 67 on net free minutes and 500 Free SMS per month for upcoming 6 months.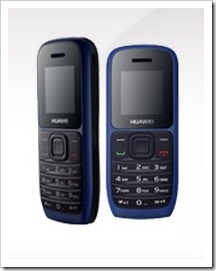 G 5510:
Look at the wonderful design of this set comes with the crisp display and camera. This is quite better then last one, but its cost is also little bit high. Even one will enjoying internet on this phone, along with camera through which one can save beatuful moments. So this is very good addition that every one want in it.
Features: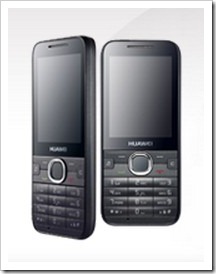 GPRS and Bluetooth enabled
In this one can get 150 free on net Minutes with 500 SMS and 4 MB mobile internet that will last for 6 months.
These are the entire details of these phones, and its clear from it that this is best one. As mention in above part that currently this is best option to buy. So never lose this chance and take advantage from this option.