There are many people who are in the desperate search for the steps that would make them aware from the method of how to permanently delete facebook account. We all know that facebook has been marked as one of the exciting and interesting technology that help the whole world to get linked with one another no matter how far the person is living. Sometimes it is just because of facebook that you make out a strong bond with some stranger who is living in abroad. In addition, if the person has not been equipped with friends in real life then it is just the facebook friends that make the person realize from his or her importance and even make them feel special on their birthdays when their own real life friends forget them. But on the other side it is also an undeniable truth that you can't sit back on facebook for maximum 20 minutes and sometimes some moment comes in life when you have to leave the facebook forever. Well for all such people who are planning to leave the facebook they must read this article because in this article we are going to mention the steps for deleting the facebook account permanently.
How To Permanently Delete Your Facebook Account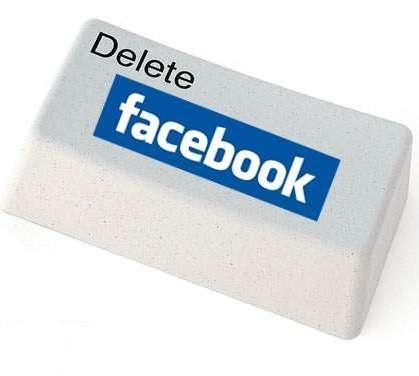 For getting deleted with the facebook account you have to get login first.
On the right side of the top windows you will find the options as "Home". Just click on the tab and in drop down menu just click on "account Settings".
You will get closer with the option of deactivate account. Just click on it and after confirming the actual reason of deactivation your account will be blocked and your friends will no longer be able to see you.
If you want to permanently delete the account then you have to wait for 14 days because after 14 days the account will be fully gets deleted.
Once you have fully deactivated the account then there will no danger of hacking the account by someone else.
On the whole of it in this way you are all set to get free from the facebook account forever. If you feel that you will miss your friends and facebook funs then you have to get log in the account within 14 days because after 14 days your account will get deleted ands you have to make a new facebook account.