For all heavy bikes lovers, this comparison is best to sense the difference of price and specifications between top classes Honda models CBR500r Vs CBR250r and last but not the least Vs CBR 150r. In this year 2017 anyone among them is beast one, that must beat any other motorcycle here in Pakistan. It's very true that all of these are besets super bikes. Check out their features and buy any one of them, surely one will enjoy its ride. This is the brand which has got too much fame just because of best automobiles. They can give you a smooth and comfortable drive even if you are driving on the versatile roads. Let turn the discussion to the intro of vert first and most heavy bike of this category:
Honda CBR500r:
It can well produce and come up with 47hp. You can use this sports bike for the short distances as well as for the long distances.
This time its engine is much developed and enhanced that now it consist of the 6 speed transmission. It comprises of the most powerful 41mm fork brake.
Numbers of colors options are available in this vehicle, as it is available in the Pearl White, Matte Black color and best one is the metallic shade.
It has the Multi facet kind of taper technology.
Price: 12 Lac Fifty Thousand Rupees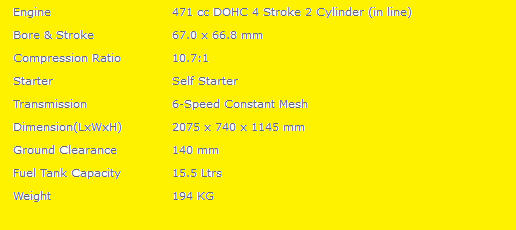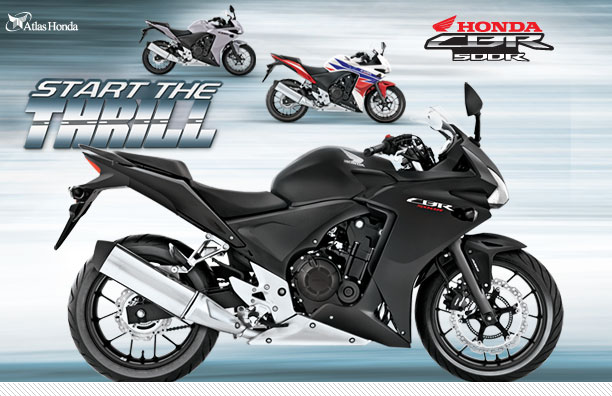 Honda CBR250r:
This is available in the 4 versions. It is one of the top speeds bikes that come with 135 kmph, and important thing is that up to this limit this will be in your control.
Its ignition is all latest tech Digital ECU Based. Mean while it has a liquid cooled cooling system that must help to cooled it down.
This has chain drive transmission type. It has a ground clearance of 145mm. You can have an electric start of it. You can turn the signal as well as pass the light. It will give you a low fuel indicator and too low oil indicator.
Price: Almost 8 to 9 Lac Rupees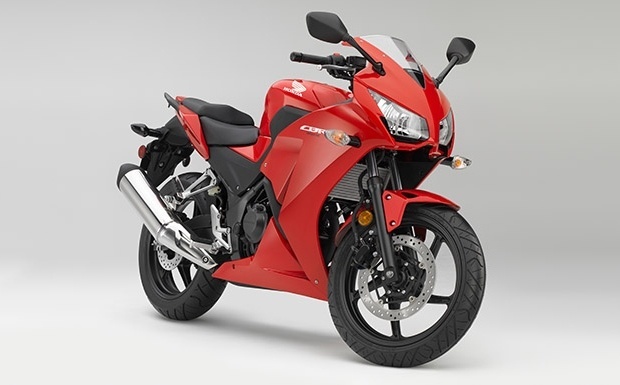 Honda CBR150r
It comes with the most advanced technology that consists of the six-speed sequential kind of manual transmission. It has an enhanced and an updated DOHC four-valve sort of water cooled engine.
 Its six speed manual transmission system can let you to shift the gears all up or down.
It comprises of multi plate sort of manual clutch so that you can have a trouble-free driving experience.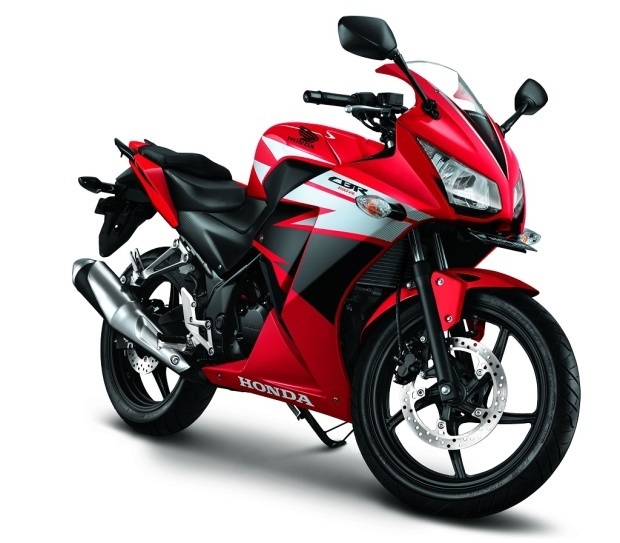 More Specs: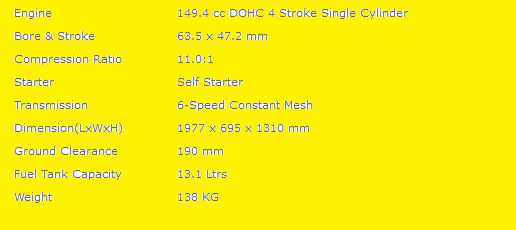 Price:
Six Lac Six Thousand Rupees.
According to specifications comparison 2017 between Honda CBR500r and CBR250r as well lastly CBR 150r every one must confuse to select best one so here your choice and Price in Pakistan matter. So select the bike that is suitable for you and most important is your favorite motorcycle that fulfill your dreams that one also require in term of specifications.