Islamic Banks in Pakistan List
Islamic Banks are ultimate source of transactions according to Islamic Rules and Regulations currently prevailing in this Islamic culture specially in Pakistan. Modern Banking system was introduced into the Muslim countries at a time when they were not in a condition to accept such up gradation. The Main banks of that era were under the jurisdiction of main power source at that area. Actually banks market their product just on the basis of Profit Margin ratios over there currently exist in this Market.  Such commercial banks having many facilities in opposite towards the sayings of Islam. '
Islamic countries as well as Islamic states always support Islamic Banking which is based truly upon the Islamic trends and ways of consumptions. It is also known as Interest free Transaction in banks involve the profit ratios only based upon the clear and transparent systems of Islamic Banks in Pakistan.
Islamic Banks in Pakistan List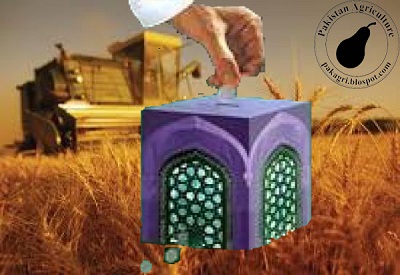 Bank Albaraka
    Bank Islami Pakistan Limited
    Burj Bank
    Dubai Islamic Bank Pakistan Limited
    Meezan Bank Limited
What do you think about Islamic Banking and way of their action so for. Comment Section is there for you so that you can share with us about Islamic Banks here at this Page.