Now race between cellular providing companies is going faster, in current scenario only those are staying who full fill every need of users. Telenor up gradation is in pipeline from last year, finally at end of 2016 they declare their 4G services in major cities of Pakistan. Although its coverage map is not launch that why it's difficult to know the area where it is in working.  It will expect that during upcoming days this important kind of info will also come online. Mean while company make sure that these services are functional in overall areas of these cities. This is the reason that now internet packages on bases of monthly and weekly is declare to provide benefits for their customers. It's time to surf fast, now every kind of stuff on your mobile will browse fast. This addition plays a major role on quality of internet calling; now voice is going clearer.
Important Changing to Avail these Services:
One just required a supportive phone to enjoy this better speed.
One never need to buy new sim, your old number will upgraded to avail it.
Cities Where its Working:
Faisalabad
Karachi
Peshawar
Lahore
Swat
Islamabad
Multan
If customer has its supportive phone along with sim, as one comes in coverage area it 3g or 2g will automatically switch to 4G.  One never need for any additional settings that are really helpful for users.
Weekly Bundle: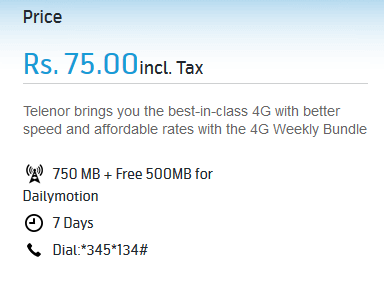 This is cheapest that come in every one affordability. For beginners this band width is enough one. If they enjoy then they has option to upgrade it.
Weekly Plus: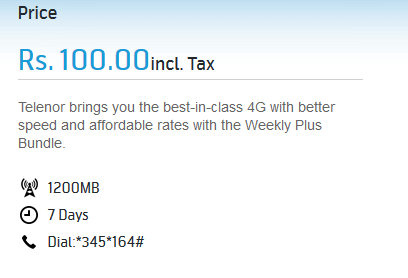 Monthly Starter: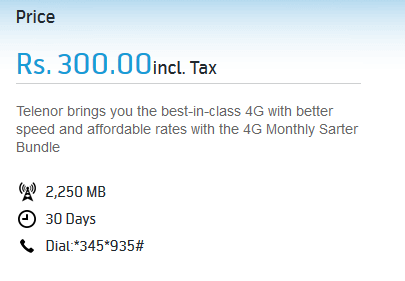 Monthly Bundle: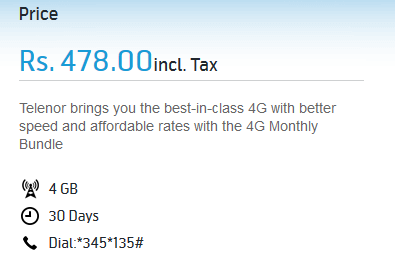 Monthly Plus: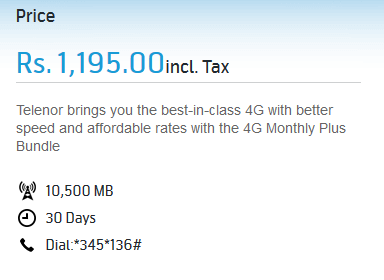 If one review above info then Telenor tries to provide opportunity to all kind of users, that they get benefit from it. Now next task for company is that they expand it in entire country. For this they are working day and night and tries these service more extensive. Now internet user on mobile is equally found in rural and urban areas, so they all will look for this improvement. Secondly these cheap rates attract them more then any other thing.