Zong Launches Two Low End Handsets for its entry users, These are G 2800S and G 5510 with price of Rs. 1650 and Rs. 3700 respectively. Through this Zong try to capture all those customers of Pakistan who cannot afford amobile set so for those a low price handset are needed and Zong took a step forward and Launches two Low end handsets.
Zong Introduced Two Low End Handsets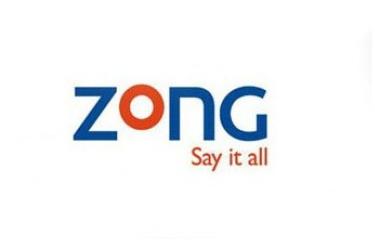 G 2800S:
G 2800S is a very affordable and stylish handset from the China Company zong. This set is the best in the market and comes with a bundle offer of Free SMS and Calls from Zong to Zong. You can get the G 2800S from the nearest Zong customer care service center, Franchise or Retailer because these kinds of offer are not come again and again.
Features of G 2800S: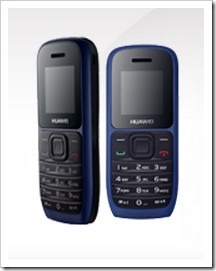 And a offer that 67 on net free minutes and 500 Free SMS per month for 6 months.
G 5510:
Look at the wonderful design of the G 5510 this set comes with the crisp display and camera. This awsome set comes with many features and also with the bundle offer of free Calls from Zong to Zong and Free SMS.
And if you want to be the owner of G 5510 then you have to visit your nearest Zong customer Service Center, Franchise or retailer.
Features of G 5510: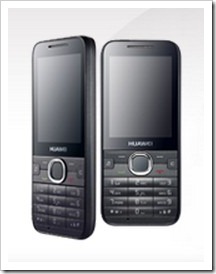 and 150 free on net Minutes with 500 SMS and 4 MB mobile internet per month for 6 months.
Zong Launches Two Low End Handsets for the people of Pakistan i personally believe that this is a wonderful offer by the Zong.