Karachi University BA/BSC date sheet has been announced by the management board. Karachi University has been one of the well distinguished and known education centers that have been functioning in the education world since 1951. In the very beginning foundation stages this university was hold back with the designation of being the federal university but soon after 1962 this university became the part Sindh Province. This has been marked as one of the oldest and yet the most well manageable disciplined universities in Sindh Province. After Punjab University this has been the biggest university in Pakistan. Every year millions of students no matter whether they belong to Karachi they not they get themselves enrolled into this university for getting admission in various subjects. The degree granted by this university ensures the provision of employment options in future. Every year this university arranges the examination procedure for the BA and BSC students and even their own university courses as well. They set up their own rules and customs for conducting the examination methods. One of the basic rules that have arrived for the BA students is that all the regular and private based students can get enlisted within the examination.
Karachi University B.A/ BSC Date Sheet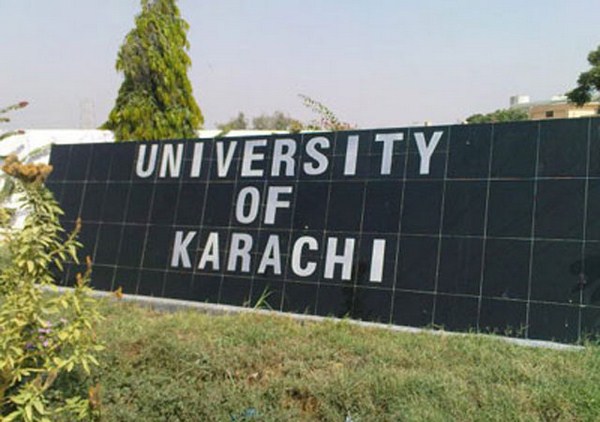 Just like every year this year as well Karachi University has arrived with their BA and BSC exams for all the private and regular students. Just few days back the date sheet as been announced by the members of the university that ensures the fact that the examination will be held in the month of December 2012. The very first exam for the BA and BSC student will be taken on 5th December 2012. Both of the BA and BSC exam have been set at the different timings as the BA exams will be undertaken in the afternoon time while BSC exams will be commenced within the morning. All the students can get all the requisite details and facts about the examination timings and date sheet figures from the website. Furthermore, if the students want to know any other extra facts in relation with the BA and BSC exams the website is all opened for them. At the end we would wish all the best to all the students of BA and BSC. We hope that they will live up to the hopes and expectations because this chance arrives just once a year if they lose it then they will have to wait for one whole year.