A good initiative by this sector is that now every bank has come up with inter bank funds transfer facilities. You can now transfer your funds to any of the other bank accounts if you are an HBL, MCB or UBL account holder. Through this authorized persons are facing more convenience because with this sending of funds is going easier one. If you have a debit card or if you have an ATM card, you can take all things in an easy way. The below step by step procedure must help one to understand that how to transfer money to another bank account if one are customer of any among these three one. No doubt this competition in this sector proves fruitful for their client.
 Why these Services are Really good to Use?
First of all your time will be saved. You will be having instant transaction and also instant receiving of money or cash. This facility is available for the account holders round the clock and all the time.
Another major benefit is that on holidays day one never needs to worry because these services are available for entire week.
Now people do not make use of cash or any kind of cheques. In these kind of security circumstances one never need to take any kind of risk.
Step By Step Process:
You first have to visit your nearest and closest ATM bank branch.
Then you have to insert your card into that machine.
Then the machine will be asking you yours 4 digits pin code. Enter it so that further processing can be carried out.
After entering the pin code, you have to click on the option Funds Transfer.
Then you have to click on this option but here one needs to just select the bank that in which bank you want to transfer.
After selecting the bank, you have to enter the details of the beneficiary like his account number.
After entering this detail, you have to enter the amount.
Then the machine will be verifying the account number, account holder name and amount from you.
You have to confirm this verification process by clicking on the Yes button.
This is end of this simple process that is really easy to follow.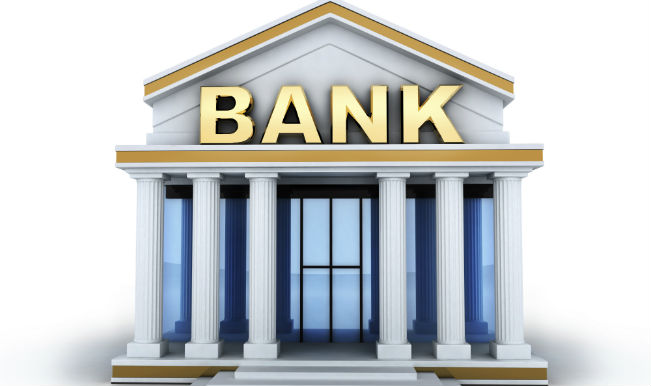 This is how you should be transferring your money or funds. Follow these very simple key points and save your time and make your lives easier. Moreover must take benefit from these services, because they are not difficult to follow. Very simple and complete your purpose.