After a revision, the Wah Medical College fee structure 2022 is totally unique for the MBBS and also for the BS Nursing program. This is applied on those who are having passed certificate of F.SC Pre medical with some excellent grades and looking for an admission in any of course. The applicants wants to take part in the competition of MBBS line and if they win, they must advised to complete their documentation and also to submit the dues before the decided date. Further, this is not a ordinary amount, so an average family must need a time for its arrangement.
Wah Medical College Fee Structure 2022:
Targeted options covered in the Wah Medical College fee structure 2022 are the MBBS and second one is the BS Nursing. From them, the MBSS is a high budget one and the second is much inexpensive from it. We must go into details in later part.
This project started with the collaboration of POF Welfare trust and also affiliated with the University of Heath Sciences Lahore. It's even full filled the requirements of PM & DC and also registered with them and also part of International Directory of medical colleges too. Further, they not only provides the facilities of medical education for Pakistani's only but allocated a limited seats for foreign and overseas students.
Wah Medical College MBBS Fee Structure 2022:
After dividing with the total duration, their are total five portions of Wah Medical College MBBS fee structure 2022 that are also yearly charged. Moreover, it's major part is tuition fee and second is the fixed dues but these are lesser in amount.
| | | | | | |
| --- | --- | --- | --- | --- | --- |
| | Year (One) | Year (Two) | Year (Three) | Year (Four) | Year (Five) |
| Wah Medical College Fee Structure for MBBS 2022 | 14 Lac 50 Thousand Rupees | N/A | N/A | N/A | N/A |
Wah Medical College Fee Structure for BS Nursing 2022:
This is one of the rare institute where two different categories of BS Nursing is being offered. One is for 4 year duration and the second one is for 2 year. So, their fees are also fluctuating with these durations.
| | | | | |
| --- | --- | --- | --- | --- |
| | First Year | 2nd | 3rd | 4th |
| Wah Medical College Nursing Fee Structure 2022 (Of Four Years BS Program) | 1 Lac and 10 Thousand | 1 Lac | 1 Lac | 1 Lac |
Note: For 2 years BS Nursing program, the first year will charges 1 lac and 45 Thousand Rupees. And second year charges 20 thousand less then this one.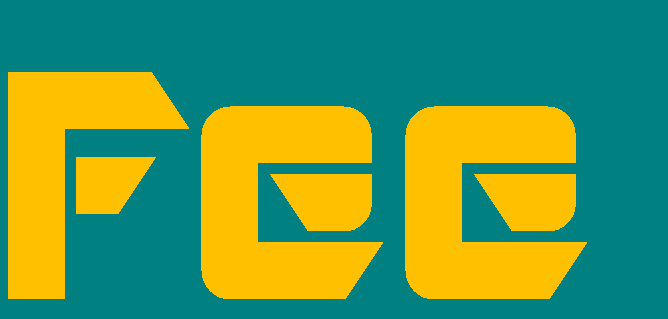 Yes, Wah Medical college Cant has been actively working in the field of education for more than twelve years and really understood the how to survive and teaches the education for students. This medical college provides very comfortable environment for candidate where learn the different and advanced methods and techniques that very necessary of this modern age. This college provides the equal opportunity for girls and boys and also provides all facilities for students which very helpful for learn process of students.
No doubt, POF is known organization that is due to their excellence management and participating in education. Moreover, through the Wah Medical College fee structure 2022, they  mange their own examination system for MBBS, BS Nursing that's very helpful to grow up their future career and provides the best education opportunity for undergraduate student.