For engineering or other bs programs, an student of any family can afford AJK University fee structure 2023. So, if one has passion of carrying on higher education then this is the growing and well standard uni. All students who thought that they get admission in any of group have to pay these fee and other dues. Their are about five type of mix expenses that apply on every applicant but these very economical charges. This uni is designed on the most modern pattern that provides the comfortable environment for the students.
AJK University Fee Structure 2023:
Total (Nine) programs are the part of BS degree and two are the engineering courses that are continuing there. But, fee structure of only software engineering program is informed online. These stats are:
AJK University BS Software Engineering Fee Structure 2023:
Other then the tuition fee, the charges in the table have applied one every selected applicant. Further, the per semester fee is also splitting in three parts that are:
Tuition Fee:
31,500 (First two semester)
34,500 (Next Two)
37,500 (Next Two)
42,000 Rupees (Last Three Semester)
Note: Upper stated fee is for each or One Semester. Means for first 2 semester, total is almost 63,000/ Rupees. In addition, an 20 Thousand rupees will add in the normal tuition fee on the self finance category.
Course Registration Fee
Admission Registration Fee
Library Fee
Endowment Dues
(1): 1899 Rupees for First Semester

(2): Then 999 Rupees for each semester

2,799 Rupees
(1): 3790 Rupees(Refundable)

2): 5490 Rupees(Non Refundable)

1099 Rupees
Apart from this:
AJK University BS Programs Fee Structure:
Only formal way to know these fee stats is the campus visit or secondly, one will call them and get knows about the AJK University BS programs fee structure. Maybe, a bit raise will add in the total amount too.
To contact or call, "05822960470" is the number.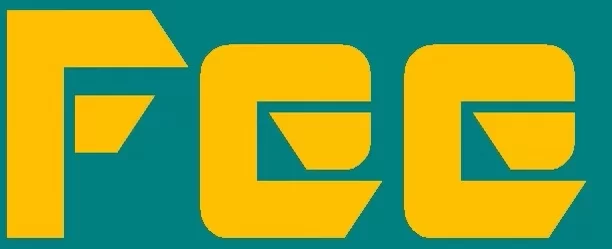 For sure, The University of Azad Jammu & Kashmir is a great institute in this part of land. This is only best option for all local students that wants to carry on their career. Every time, thousands of students apply because their educational charges are easy to manage. Admissions for their whole campuses are open at same time because they have proper system.