For years, this medical college in Peshawar that provides good doctors that serve in various medical fields. Meanwhile, PAK International Medical College fee structure 2023 is again revised but still, this is a good option for rich ones. This college offered admission for undergraduate students in the field of MBBS for which the PAK International Medical College list is key for applying candidates. Furthermore, the prospectus will be available on campus. The candidates that want to apply should be submitted their application form before the allocated date. From skill to theoretical studies, this is a place to learn.
No doubt, this university provides the facilities for the student to get prospectus through postal mail and also download the application form from the university website and send the bank daft in the name of the university and sent to it with this application form for admission in this college.
PAK International Medical College Fee Structure 2023
From 1st year to the 5th year, the PAK International Medical College fee structure 2023 is properly defined by this institute and hopefully, this will minimize the uncertainty.
| | | | | |
| --- | --- | --- | --- | --- |
| 1st Year Fee | 2nd Year Fee | 3rd Year Fee | 4th Year Fee | 5th Year Fee |
| 1,470,000 Rupees | 1,545,550 Rupees | 1,655,000 Rupees | 1,780,600 Rupees | 1,920,000 Rupees |
A security that is refundable and necessary to pay for one time only: 100,000
This college provides an international staff that is highly qualified and teaches the students in great manners. This college provides all the facilities and a comfortable environment for students and makes the students highly professional and skillful. The candidates who are passed in this college get jobs easily because this college-educated the students in true manners.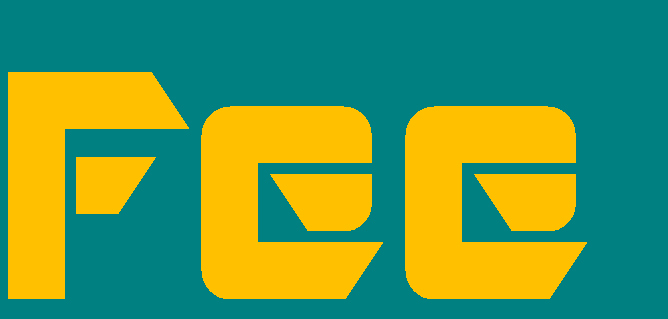 Eligibility Criteria:
The candidates should pass F.SC Pre-medical or have an equivalent degree with at least 60% marks
The college is famous for the best possible of medical education as per international standards and the students learn all these techniques as per international standards. They provide the path for the bright future of students of Pakistan. But if one afford the PAK International Medical College fee structure 2023 then one must try to be in competition with PIMC. Hopefully, soon many doctors of this platform will serve in the field.