For the exam, PTE test fee in Pakistan 2023 is approx. "60,200 Rupees" but the much fluctuation in the dollar rate may increase or decrease it. While exact amount in dollars, this fee is $215 that one can multiple with the today dollar rate and get the precise fee figure. There is also a difference in general academic test fee and for UK applicants that highlight too. For the immigration purpose, the fee is slightly less but it divides in Home (A1, A2 and A3) which are same. Anyone whose basics English is good can attempt it in better way.
PTE Test Fee in Pakistan 2023:
Although this test took online but yours presence is must in the allocated place. The PTE test fee in Pakistan 2023 for any of center is same.From registration to other test expense are covered in it.
| | |
| --- | --- |
| Test Type | Approx. Fee (Dollar rate is 280 Rupees) |
| Academic + Online | 60,200 Rupees |
 Other is:
PTE Exam Fee in Pakistan 2023:
The reason to pass PTE exam is simple but necessary because through this, the foreign institute will judge that you will meet their English language criteria in every aspect. The passing status shows that the student is able to adjust in their system.
Upper is the academic PTE Exam Fee in Pakistan but for the visa in UK; the fee is for two motives that are:
| | |
| --- | --- |
| Type | Fee( Dollar cost approx. 282 Rupees) |
| Academic in UK | 62,040 Rupees and in dollar its $220 |
| Home in UK | 53,000 Rupees Or its $185 but convert them. |
PTE Test Dates in Pakistan 2023:
This will held in three main cities on different dates, so if you are in some other city then travel in anyone that is near to you:
Next test in Lahore is in April whose dates are: 12, 13, 14, 16 to 21 and 28, 28 April
Dates are: 29 and 30 May
For test, dates are: 18 to 21 April and 27 to 19 April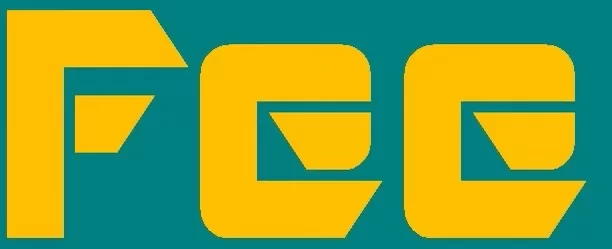 The format of this test is must to understand before appearing on final day.  While also tried to make a daily routine of read, write, listen and speaking as well. This can add more words in yours vocab collection and also make your grammar better. It's also good to consult with someone who already passed it and practice accordingly.
Before paying PTE test fee in Pakistan 2023 for their exam, remember that it require a proper foundation to pass. Also, time management for every section of test is necessary to acknowledge because everything counts in it.