For the purpose of hair treatment, Extenso deals in Karachi and also Lahore 2021 has offered cheap price. Surely, hair styling is a key part of both casual or formal looks of a lady. But for a perfect styling, it's essential to have healthy hair. These days, many of the girls who have dull hair are looking for this treatment. Undoubtedly, they want to go for hair extension. If you are looking for perfect hair treatment at cheaper rates, then visit these beauty salons situated in Karachi and Lahore and done your hair extension.
Currently, this treatment is assumed as the best hair fall solution. So surely one will try it.
Extenso Deals in Karachi 2021:
Let begins with the Extenso deals in Karachi 2021, and here we start with the
Pearls Salon- Karachi:
You can visit this salon to get done this treatment. It is located in phase 5 DHA Karachi. You will be getting a 75% discount and this hair extension treatment can be done at the price of Rs. 3500. This deal has offered for a short time, so make sure from the number that this is valid now or not.
Karisma Beauty Lounge- Karachi:
This salon has situated in the Tauheed commercial zone DHA Karachi. During the last days, they offer the best of the extension deals. It is a professional salon that comes with affordable and low-cost hair solutions. Now instead of 20,000, one can get the hair treatment services in just 8000 Rupees. To get the current status of this deal, dial the below contact.
Nabila Saloon Karachi:
This salon offered KERATIN/XTENSO and REBOUNDING in just 12000 and the original price of these services is 22500. Furthermore, the expiry of this offer is 31 April.
Apart from these two names, a number of other Extenso Deals in Karachi have also offered. But, most of them are for just a short period of time.
Extenso Deals in Lahore 2021:
The overall detail of the Extenso Deals in Lahore 2021 is listing below. Let's start with the…
Babe Salon- Lahore:
This place also offered Loreal Extenso deal and also hair lock treatment in just Rs. 8000. This price is offered after the 62% off right at the Babe salon. Now you can manage these curly hairs of yours by utilizing this offer. One can search out this salon in Johar Town Lahore.
Note: Few of the deals are changing a bit, so make sure the current rates from the above number.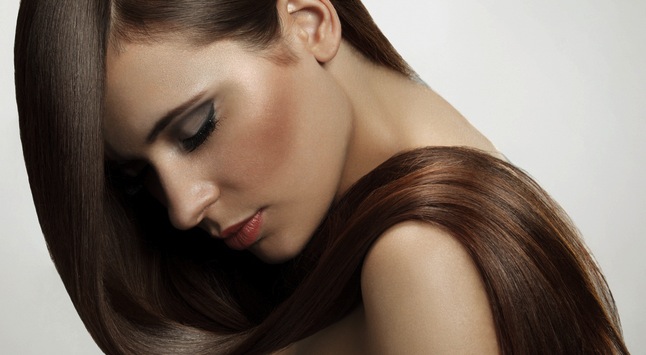 Reve Beauty Lounge Gulberg, Lahore:
Here this best beauty place situated in Lahore, you will be getting a 58% off at just Rs 7999 only for that of the L'Oreal Hair Xtenso or you can say Hair Rebonding. You will too be getting a Hair Treatment right at this place in Lahore.
Do try these Extenso deals in Karachi and Lahore 2021 for the best hair treatment that must give some best results! Hopefully, one will enjoy the services of these places, because, during the deals, they are not compromising on the quality.