Hairs are always playing a role in the preparation for a lady, from casual to parting its styling is always important. So ladies are always looking towards some deals through which one can get some cheap rates. Are you looking for the extenso deals in Karachi and Lahore 2018 and also about the hair treatment price then here you can get the information. These days, many of the girls have been looking for this treatment; they want to go for hair extension but at the affordable rates. You can check out the prices and rates of these beauty salons that have been located in Karachi and Lahore and get done with your hair extension: Currently, this is considered as best for the solution of hair fall. So surely one will try it.
Babe Salon- Lahore:
It is located in the Lahore city, right at the M.M Alam road. If we talk just about their Extenso deals then their Loreal Extenso deal and also hair lock treatment comes at the cost of Rs. 8000. The original price of this treatment is Rs. 21000 but you will be getting 62% off right at the Babe salon. It is the time that you should be saying bye to your frizzy hairs. Now you can manage these curly hairs of yours by utilizing this offer.
Karisma Beauty Lounge- Karachi:
This salon has been located in DHA Karachi that is situated in the Tauheed commercial zone. This salon offers best of the extension deals. It is a professional salon that comes with affordable and low in cost hair solutions. You can have hair treatment at the price of Rs. 8000. Their original price is about Rs 20,000.
Note: These all are last year deals, few of them are still existing. While few of them are changing a little bit.
Extenso Deals in Karachi Lahore 2018 Hair Treatment Price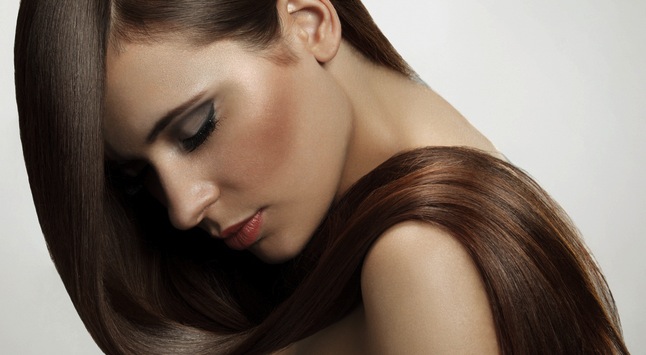 Reve Beauty Lounge Gulberg, Lahore:
Here this best beauty place situated in Lahore, you will be getting a 53% off at just Rs 6999 only for that of the L'Oreal Hair Xtenso or you can say Hair Rebonding. You will too be getting a Hair Treatment right at this place in Lahore. You will be getting this deal by appointment only.
First, you have to buy the voucher to make use of this service. If you want to have an offer for shoulder till the elbow length hair then you will be getting a discount. If you want to have it in for elbow till your hip length hair then you will be having a discount of 53% Rs. 7,999.
Pearls Salon- Karachi:
You can visit this salon to get done this treatment. It is located in the phase 5 DHA Karachi. You will be getting a 72% discount and this hair extension treatment can be done at the price of Rs. 4, 999. In this offer, you will be enjoying best hair extension, a smashing looking haircut and also hair protein treatment.
This offer to comprises of face polishing and hand polishing services. The original price of this offer is Rs. 18,000  but you can have it at this low price. Do try these Extenso deals in Karachi and Lahore 2018 for the best hair treatment that must give some best results!