The local student of this countries has not enough good universities option for their higher education, that why they always looking to abroad to become a good professional. What about the Pakistani students when they want to study in Norway during 2022, what are the student visa requirements fee details? Because this is country that provides quality education so now for higher education mostly Pakistanis prefer to go this country. Universities in this country are now lying among world top institute because of their growing and updated educational system.
If you are a Pakistani student and if you want to study in Norway just for more than three months then you will need to apply for a student residence permit.
Study in Norway for Pakistani Students 2022:
If you have been studying in Norway for less than three months, and you have come from a country with a visa requirement like you have come from Pakistan then you have to obtain a visa.
If you want to be granted a student visa for this county then you must have been admitted to some field of study at some college or university. You can apply online from within Norway or through a Norwegian embassy.
Norway Student Visa for Pakistani Students Requirements:
Before applying must make sure that you full fill all necessary requirement that is her in below part of this article. This will really help you in every matter.
Fill the application form from all aspect because a mistake will cause rejection.
Must deposit a receipt that is having paid the application fee.
It's important to have all traveling papers that also cover your passport.
Your latest SNAPS(Photos)
Mention the program that you want to continue, as well give the proper evidence of your past education degree.
Meanwhile, make sure in documents that you are able to bear the financial expenses, and this is analyzed from your and your bank statements.
Also mention the time period of your stay in this country, because you need to leave this country after studies.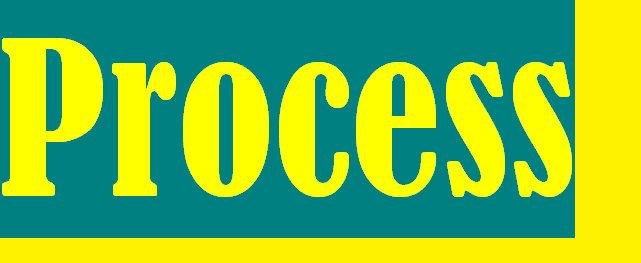 Fee Details:
Before apply one need to deposit Rs. 6500(Approx.). But it varies depending on the stay of yours.
Contact Number has Addressed to:

If one never understand the above info then call on above number that is taken from http://www.norway.org.pk/
These are all details that required to study in Norway for Pakistani students 2022, more student visa requirements fee will be given to you that is necessary to full fill. In past, this process is really easy one, but now things are going difficult one because of current security circumstances of this country.