To buy daily used items at a less rate, the Commissioner Karachi price list 2023 has lesser rates that will be imposed on stores in the month of Ramadan. In the direction of Karachi commissioner, the grocery items list had shown a few days ago and this list was prepared with the help of all market stakeholders and wholesale dealers. According to the commissioner office, the price list of fruit and vegetable will be finalized in the coming days and all lists will release on a daily basis with the presence of government employees. Commissioner Karachi released an order to all deputy commissioners Karachi you will ensure that all retailers will sale grocery items according to government prices.
Commissioner Karachi Price List 2023:
Seven types of charts are part of Commissioner Karachi price list 2023 and officials are tries to implement across the city while all deputy commissioners will examine and ensure that people are purchasing items according to the price list. These items are basically:
Vegetables
Fruits
Grocery
Chicken
Meat
Bakery Items
Milk
Commissioner Karachi Grocery Price List:
The first list is of the Grocery Price List because its price has not varied much on daily bases. So, must review it. Authorities can take strict action against those people who are selling home items expensive as compare to the market price.
| | | |
| --- | --- | --- |
| Items Name | Wholesale Price of 1 KG (Old Rates that may update) | Retail Price of 1 KG (Previous Rates that may change) |
| Daal Mash | 240 | 245 |
| Masoor Daal | 205 | 210 |
| Black Channa | 158 | 163 |
| Daal Chana Baison | 154 | 159 |
| Sugar | 90 | 95 |
| Wheat Flour (Chakki) | 82 | 85 |
| Kernal Export quality rice | 200 | 205 |
| Kernel Basmati Sela special | 180 | 185 |
| Danedar Tea First Quality | 1330 | 1350 |
If anybody is selling grocery items above the price then the public of Karachi easily can contact on 021-99203443 and 021-99205607 these numbers. The administration quickly actions against the store's owner and suspend the license.
Commissioner Karachi Vegetable Price List:
On a daily bases, Commissioner Karachi vegetable price list has changed in the custody of the government food office. Vegetable prices are increasing and decreasing then these types of prices can not finalize and issue every day.
Commissioner Karachi Chicken Price List:
Chicken is an item that everyone can buy at every price because chicken used in every dish. The price of chicken did not stable but now on the order of commissioner the price of the fresh chicken final.
Commissioner Karachi Fruit Price List:
The last we have is of the Fruit Rate that is for sure having low price of fruits. This also changes after a day, so the chance of change in it exists.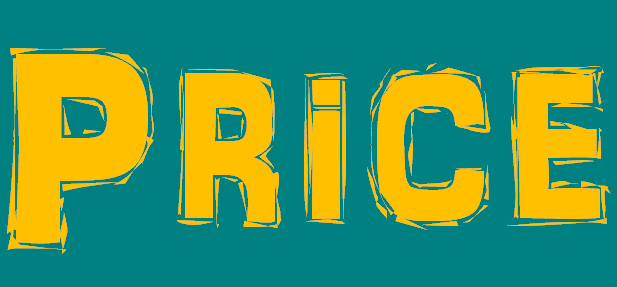 There is also a restriction that Commissioner Karachi price list 2023 is existing in every departmental store while customers are also advised to follow them strictly. The middle class families can surely take relief from them. The vegetable and fruits rate decide every day and grocery items remain same.