The very first step in requirements of HEC degree attestation 2023 is fee and form that one can also got online. This application form is too much important for attestation of degree from higher education commission HEC that one can down load from this page. Without this form it's not possible to get attested because it have total information related to educational as well as personal one. This attestation is compulsory for various cases just like if one want to carry on their studies in foreign then attestation of last degree is compulsory. In case of doing job in any other country, the attested degree is acceptable.
HEC Degree Attestation 2023:
Basic fee for the HEC degree attestation 2023 is only One Thousand (1000) Rupees and then for the attestation of the copy of the degree is Seven Hundred (700) Rupees. But, it necessary that one will attest the original degree first and then one can attest the copies too.
Fee:
For original degree attestation fee: 1000 Rupees
For Copy Fee: 700 Rupees
While foreign students that study in Pakistan also need to attest their degree from HEC because of they left back to their native countries then without attestation their degree is not acceptable. And for this whole attestation process this verification form is too much important that is available on this page for free download.
Currently a new process has introduced, that must plays role to minimize the hectic routine of this over all procedure. This is very easy to understand and follow to.
HEC Degree Attestation 2023 Form:
This consists of multiple papers or pages. First page is for personal information that include residence as well as other basic information that need for mail. Then second page contains total details about the complete educational details.
It's necessary to give total details that cover from matriculation to latest bachelor degree. Then finally third page is for the selection of documents that one desire for attestation. From above button one can easily down load it and then after giving complete information submit or send to HEC office.
This form is always important for all graduates because without this important document its not possible to apply for next step of registration. After this attestation one become a authenticated and professional graduate.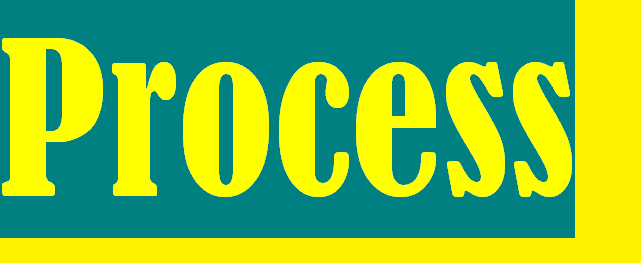 HEC Degree Attestation Requirements:
After the filling of form, the first requirement is to submit it online for the initial inspection.
Then pick one option of attestation from the walk in or through any other way.
At time of attestation, its compulsory to have all required original documents.
From the time, number of fake institutes had issue fake degrees. This is the reason that now its necessary from foreign countries that they must come with a attested documents from officials. Furthermore, govt also tried to make HEC degree attestation 2023 much easier and quick. And it also works for the students.