As we know that The board of Intermediate and Secondary Education is the intermediate education which is being controlled by the government body in Sahiwal division. This boards has announced Intermediate Supplementary Result 2014 Sahiwal Board and students can easily search their result by name and by entering their roll number. Sahiwal Board is one of the famous boars which is being governed by the Punjab government. Sahiwal board was being established at the date of 15th June, 2012 by the Higher Education Department of Punjab. Before the establishment of Sahiwal board and Vehari they were being controlled by the Multan Board and Okara district was being facilitated by the BISE Lahore. The main objective of this board is to organize, manage and conduct the intermediate and secondary examination from district sahiwal and the districts of its jurisdiction. After conduction of examination it is also responsible to provide them result of all the examinations. This boards is doing its function and fulfilling its responsibilities with full devotion. The Jurisdiction of this board includes Okara district, Sahiwal District and Vehari District. So that was the short introduction of the board and now we are going to give you Sahiwal Board Inter supply result 2014.
Intermediate Supplementary Result 2014 Sahiwal Board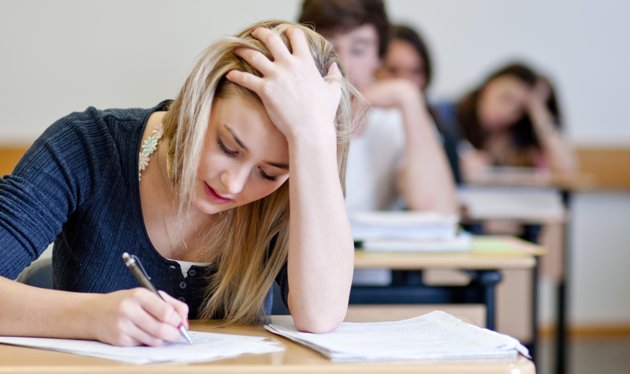 Sahiwal Bard Inter Part 1 2 Supplementary Result  2014 will be announced on 12th Jan, 2015
Every year a number of students appear in the Sahiwal Board annual examination and this year the same thing came about. The sahiwal board conducted the inter examination in the year of March and April and announced the result in the month of September. After the announcement of result there were some girls and boys who got supplies and they resit in the sahiwal board supply examination. All of them are waiting for sahiwal board inter supply result 2014 part 1 and part 2.Normally Sahiwal board declares the result in the first week of January and this year the boars has announced to declare the result on the date of 12th January, 2015. All the students are requested to wait a bit more because 2 days later you will be able to get your result through this page. All you need to get your result is to put your roll number and you can get your result without any difficulty.