When one buy a used motorcycle then the buyer is anxious that it track must be clear. For this, Bike CPLC Check is best way for the Verification of bike Number Karachi Online. The residents of this city know that CPLC is a department who kept all record of bikes, if it used in any wrong activity. Meanwhile, in past, their manual checking system was very complex through which it was very difficult to get the record. But, when crime raise in this city then concerned authorities immediately start work on their system. At last, they reach at a stage that anyone can get the verification online of their bike with this so called online platform.
Bike CPLC Check:
The term of bike check from CPLC is generally reviewed everywhere. But, it's our responsibility to clear that directly CPLC is not giving access online to check the bike data from their website. Maybe, they integrate their system with the excise department sindh, whom verify the most of data.
CPLC Bike Verification Number Karachi Online:
Again the verification is most essential need of almost every purchaser. In case, the bike was theft then this service also helped the original owner, in case if thief will use it for any crime. Hopefully, the CPLC Bike Verification Number Karachi Online will advance in future.
For time, you can get the clarity of motorcycle from their dedicated numbers that are:
CPLC verification number:
Both of these are their formal number that are probably very responsive.
Plz, call at 021-35662222  and second option is to call 021-35682222
The key requirements that most of time, they inquire from the owner are:
Bike Registration and Engine Number
Chasie Number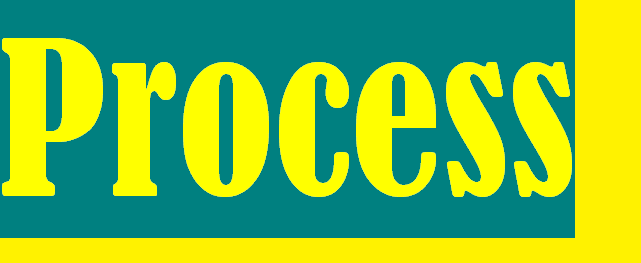 How to Check CPLC Bike in Karachi?
With any of the CPLC contact number, one will inquire about the status of bike. As, we are still very lack in the technology. Now, it's a basic need that everything will improve and minimally the online is demand of every person. Still, on daily bases, thousands of buyer and seller got benefit from it.