Qmobile is one of the most famous and affordable Pakistani smartphones corporation. Not only in Pakistan it is widely used smartphone brand in all over the world. That is why we are here to give you Qmobile i7 Root Driver PC Suite Software. There are so many users who are in want to get it that is why we have written this article to facilitate all the user of us. As we know that Qmobile is a Pakistani Smartphone corporation which is the largest smartphones brand in Pakistan and every second person is using this brand, it was founded in the year of 2009 and in very short time it has got fame and now become one of the famous and largest smartphone selling brand. It is a Private Company and the name of its founder is Zeeshan Akhtar, headquarter of it is situated in the city of Karachi, Pakistan. It is having a large range of devices such as tablets and dozen of phones including touchscreen, QWERTY, WiFi and all running Android OS and much more. The main reason of its fame is the best features and graphics of its smartphones and the affordable prices that are in range of every person. So today we are going to tell you that how to root your Qmobile Noir i7. Below here we have given you all the detailed process so that you can easily root you mobile by following the steps given here:
Qmobile i7 Root Driver PC Suite Software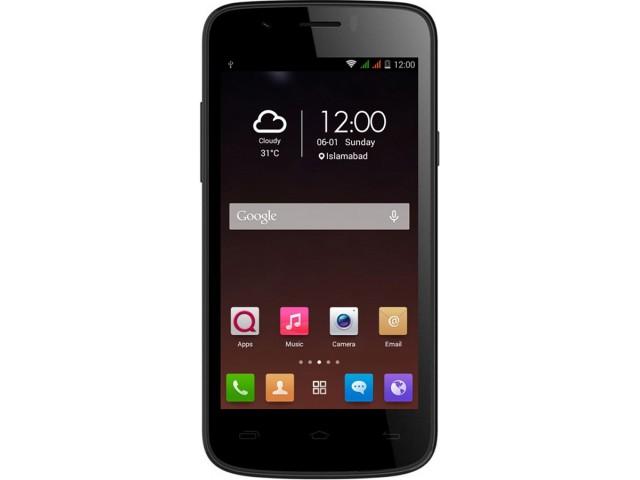 Method to Root your Qmobile Noir i7:
First of all you need to Download and Install PDA NET, it will be helpful and necessary for the Device Driver.
After downloading PDA net install PDA net and Enable USb debugging on your phone and connect it with the computer.
After connecting follow the setup accordingly so that it can install the device drivers. Disconnect your phone from the computer after this Unzip SP flash tool.
When it is done Remove the battery and connect your phone with the computer without battery and now your SP tool will flash CWM recovery to your device, after done it will show a green tick mark on your mobile screen.
After completing all the steps given above you can enjoy your smartphone Rooted and there is a important thing to tell you that do not try to flash anything which is not meant for your device, it can be dangerous for your cell phone.