Laptops have gained too much priority and fast growing technology now a days around the world. We found so many people searching for laptops in Peshawar that is why we came along with Used Laptop Prices in Peshawar Dell HP so that whoever is looking for used laptop can easily get through this page. Laptop has become the need of this Era such as there are many professionals who are working and there are some other youngster who are dreaming to get laptop for just using for home. There would be many students who need to get a laptop but they are not able to get a brand new laptop because of high rates. But every one wants to get a laptop of Dell, HP and Toshiba because these are the top brands. As we know that Laptop has reduced our many efforts and make it easy to use without electricty by charging it. PC is not portable but laptop can be take every where you want, while traveling you can take it with you because it is small size and not hard to carry it.So the market of Personal Computer has gone down just because of laptops because there are more facilities in it instead of computers. So if you want your desired laptop this post can be useful for you because all those who belongs to Peshawar can easily get used laptop price in Peshawar dell, hp, Toshiba and many other companies.
Best Used Laptop Brands:
ACER
APPLE
SONY
COMPAQ
HP
DELL
IBM
LENOVO
LG
FUJITSU
MSI
SAMSUNG
ASUS
TOSHIBA
Used Laptop Prices in Peshawar Dell HP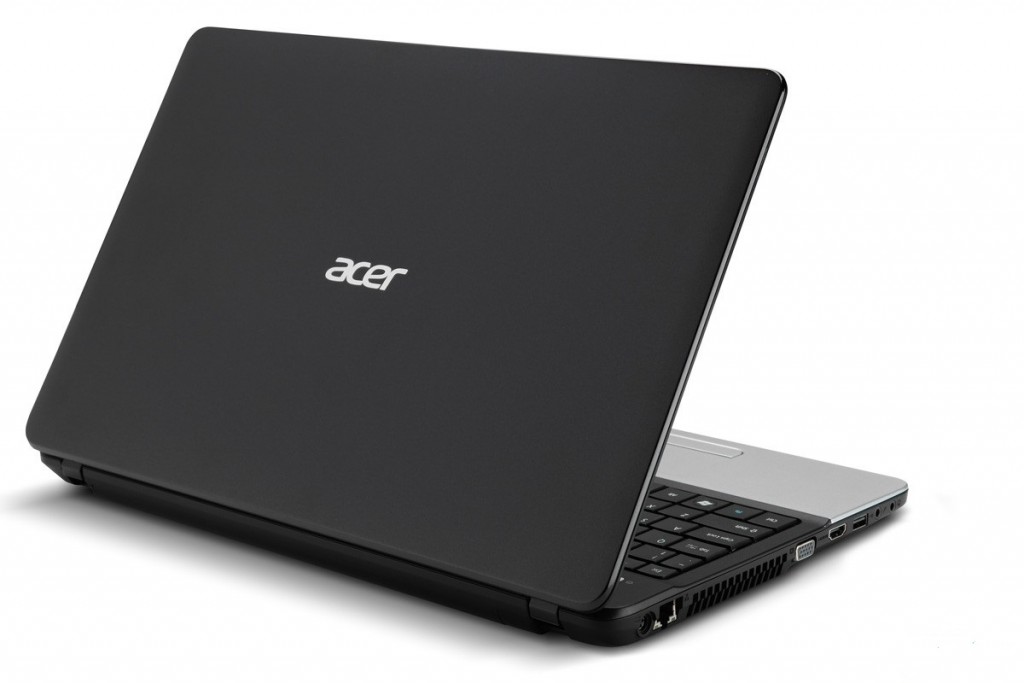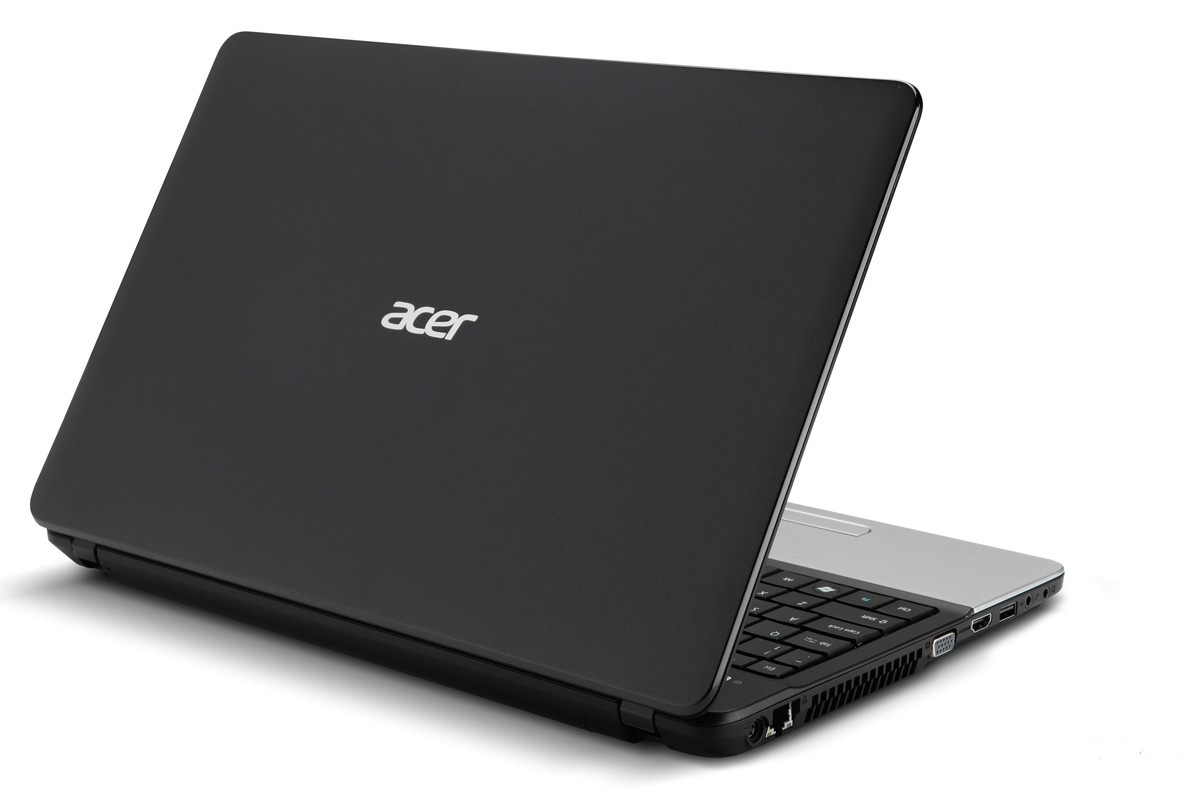 Second hand laptop Price in Peshawar:
| | |
| --- | --- |
| Configuration | Price |
| HP Envy M6-1225 Cori5 Processor= 2.6 Ram= 8 GB Hard Drive= 750 GB Operating System= Win 8 3rd.. | RS.58,000 |
| Samsung Core i5 Laptop Specification : Processor = 2.50 GHz (3rd Generation) Ram = 4GB | RS.46,000 |
| Hp Laptop Model No. G62 (Used) Core i3 320 HDD 2 GB Ram Black Color (Taxture Body) 2.3 GHz In good condition | RS.38,000 |
| Dell Latitude E4300 with original Charger and Lather Bag. 2.24GHz Hard Drive 160GB Ram 2GB Super Drive. | RS.26,000 |
| hp EliteBook8530p $GB RAM 2.9GH processor 160GB HarDisk 3hour charging | RS.30,000 |
| amazing smooth red color ,Intel Core i3 , DDR3 4 GB ram, 2.20GHZ processor, 300 GB hard disk, DVD Super Drive | RS. 36,000 |
| MODEL: SATELLITE E45T-A4200, CORE I5, 500 GB HARD DISK,6 GB RAM, TOACH SCREEN, WINDOWS 8.1 ORIGNAL | RS.80,000 |
| Acer Aspire 4750 g core i3 core i3 2.1 processor 4gb ram 640 gb hardisk 1 Gb nvidia GT540m dedicated card 515 mb intel card | RS.30,000 |
| Dell latitude e6410 Core i7 Processor: Core i5 ,2.6 Ghz Ram : 4 GB Hard Drive: 250 GB Built in webcam Windows 7 | RS. 35,000 |
| Brand : Acer Processor : 2.3Ghz, Pentium Dual Core Ram : 4gb. Hard Drive : 320gb Optical Drive : dvd Rw | RS.22,000 |
 The above given are the rates of used laptops in Peshawar, if you are going to get laptop you must not get a laptop above then the price given above. To get more latest used laptop prices in all over the Pakistan, stay in touch with this page and get all what you need to get.