These are natural pharmaceutical medicines that are extracted from the plants, animals and minerals and are use in very small amount in dose to regenerate the natural defenses and activities of sick person. It is believed as the scientific and effective way of healing the body. Thus Homeopathic medicines serves as a signal which giver power to body to heal itself, activate the defense system and works from the emotional, physical and mental aspects of the body. These medicines are free from any drug and chemical. These medicines are taken orally or applied directly on the affected parts of the body. These medicines are mainly use to cure various diseases like swine flu, fever, asthma, depression, fatigue, stress, headache, migraine, cancer, diarrhea and many other problems.
These medicines are much diluted form of medicine, so does not leave positive effect on the patient health due to this these are considered very ineffective. The main reason of this ineffectiveness is that concentration level of elements is very low in medicines and for every type of disease similar medicines are available. Thus there are very ineffective and at the same time it leaves very harmful and surprising effects on the human health.
Some patient's complaints that by using these medicines their condition getting worse day by day and they got a very bad experience which leads to frustration rather than remedial cure. It is proved that if any medicine is taken with an abnormal quantity or overdose leaves its unavoidable side effects. Patient's become addicted to such kind of medicine whenever they found any problem they without consulting to the doctor start this treatment.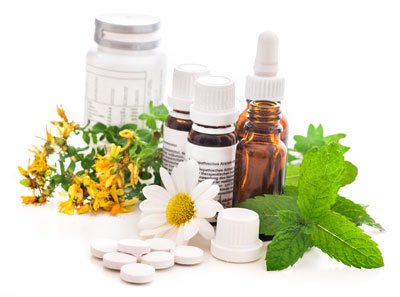 Common side effects of these medicines are
Hypertension
Abnormal Behavior
Frustration
High Fever and Stress
Moreover, patient's very high energetic conditions may rise in the patient. A patient comes in a normal state when the medicine is discontinued so to get rid from theses abnormalities it is recommended that to decrease the dose or discontinue the usage. By adjusting the frequency of dose these effects can be avoided. It can also be avoided by telling your homeopath about the supplement or medicine that is prescribed by the doctor. And place these medicines in a cool and dry place and keep them away from a strong smell. For precaution it is recommended to use one medicine at a time because when a person is sick he becomes very sensitive so for this minute stimulus and a correct medicine is needed.