If you are new in Pakistan and therefore you are planning to begin with some business then you would probably be thinking that what business to start in Pakistan. Although no matter that whether a person has been taking custody over the small scale business he or she would surely need the same talent and similar skills that are needed in the large scale business. In this hectic activity every single wants to get readymade items without any effort but the actual success fruits can just be gained when you have put all your efforts and dedications. As we look into the market then every single sector of business has been surrounded by tight competition and everyone is in the race of winning the attention of the people. Well all such people who wish to make their name in Pakistan market they must read out this article because here we are going to mention about some of the main and imperative details of diverse businesses.
What Business To Start In Pakistan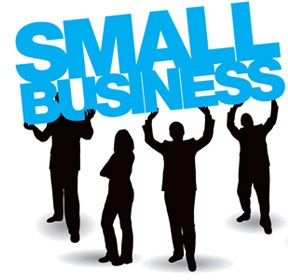 On the first number we have the foundation of educational institutes. As we are aware from the fact that in Pakistan illiteracy rate has been growing with every single day therefore if the person build up the educational institute within the city then he or she can surely contribute towards the education. One of the best places for starting the educational institution is Lahore that is known as City of Colleges.
Next come the set up of call center. Person can without any trouble build any call center with almost 10 million rupees. But make sure one thing that you must experienced employees who are much aware from the procedure of communication and dealing with the products.
Further, you can even start the transportation business. You can take hold over some pickup vans and cars and hire some workers who will use all such vehicles for daily routine and even as school vans or taxis. In this way with the passage of time you can set up your own personal show room of cars or bus stand.
In addition, if the woman wants to get started with some business then they can make the choice of boutiques and fashion houses as well. The starting rate for the clothes will be Rs. 5000 that will travels at the height of Rs. 20,000. The women can place few sewing machines and embroidery experts and as they get flourished they can build their own fashion houses as well.