In this age of hectic activity and success race every single person has been striving to get ahead and defeat other competitors in the business world. In all such conditions it becomes fully complicated for the person to manage the personal and professional lifestyle equally. It is also an undeniable truth that only such people can make out the victory that equalizes their personal and professional life in well manageable manner. On the contrary sometimes the excessive work load and pressure lowers down the brain energy and hence the person forgets to take control over additional skills and talents. In such situations career counseling help us in proper manner. For knowing the career counseling in significant manner just wear your glasses because here we are highlighting the importance and main benefits of the career counseling for the person.
Importance Of Career Counseling In Pakistan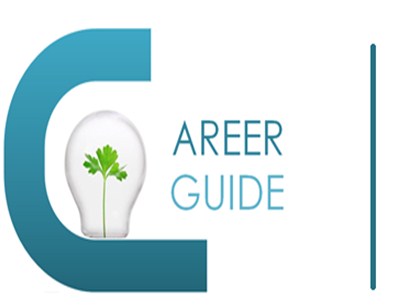 IMPORTANT ASPECTS OF CAREER COUNSELING:
If any person has the false conception that he would not be able to show his or her skills in proper manner then these career counseling foundations arise the self confidence and make them aware from their magnitude heights. Another most eminent aspect is that they help the person in enhancing the standards of the person job and make his every complicated task as much simple and effortless. This sector can be the beneficial option for such people who think that any particular is offering them the difficult task and this career counseling can help them in knowing about all such business and their concepts.
WHY CAREER COUNSELING IS HELPFUL?
If we gather up the disadvantages of the career counseling then probably we left with the empty hands because this division just aimed for the benefits of the person. They not just polish up with their skills but even make them draw closer with many hidden capabilities from which they were not aware.
BENEFITS OF CAREER COUNSELING:
There are incalculable advantages of the career counseling. Such person who was not even able to get managed with the personal and professional life equally he or she gets the chance to understand these two sections much easily. If the person feels that something is lacking in his or her work and he is not able to figure them out then in such situations the career counseling help them to get better facts regarding their skills and hidden talents. It would definitely not be wrong to say that much of the hidden talents in the person are merely dig out all because of the proper and well suitable career counseling.
After the brief discussion, we come to the conclusion that benefits, importance of career counseling cannot be denied.